Tips for Your Office Fridge
Dan Pashman from The Sporkful podcast sizes up the Slate office fridge and offers tips for improving your communal kitchen.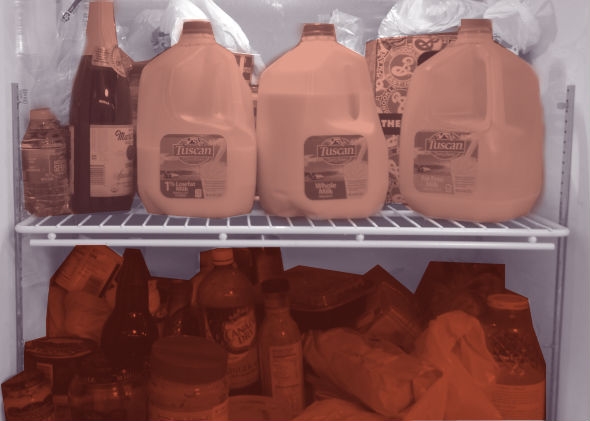 Listen to Episode 214 of Slate's The Gist:
Last week the Supreme Court heard arguments in King v. Burwell, the case that could undo Obamacare. Now, as far as we can tell, lawyers who disagree with the Obamacare law always seem to find the policy unconstitutional. Today on The Gist, Harvard law professor Charles Fried is the lone exception. Plus, Dan Pashman from The Sporkful podcast brings reason and order to the Slate office fridge. For the Spiel, it's time for another lobstar of the antentwig.
Today's sponsor: The Jinx: The Life and Deaths of Robert Durst, the new documentary series from HBO. It airs Sunday at 8 p.m. only on HBO.
Join Slate Plus! Members get bonus segments, exclusive member-only podcasts, and more. Sign up for a free trial today at slate.com/gistplus.
Join the discussion of this episode on Facebook.