Killer Commando Weathermen
The warrior culture of special operations is learning to count meteorologists among its ranks.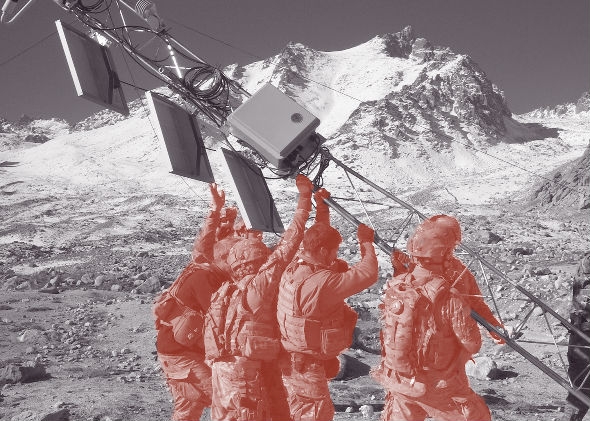 Listen to Episode 192 of Slate's The Gist:
Is the White House's new National Security Strategy just a procedural brief, or does it tell us a larger story about U.S. foreign policy? Today on The Gist, Slate's Fred Kaplan explains why security strategies are now exponentially more complicated than they were in decades past. Plus, NBC's Tony Dokoupil reports on how the military has groomed meteorologists to be intellectually and physically capable of running with our most elite warriors. His multimedia feature is called "Send In the Weathermen." For the Spiel, the steady decline of McDonald's seen through a cultural lens.
Complete Slate's podcast listener survey! Tell us about yourself and your favorite podcasts so that Slate can serve you better. We'd appreciate two minutes of your time. Go to slate.com/survey.
Today's sponsors: Stamps.com. Sign up for a no-risk trial and get a $110 bonus offer, when you visit Stamps.com and enter promo code TheGist.
Join the discussion of this episode on Facebook.