The Serial Podcast Ending Is TBD
Please don't let this investigative series turn out to be contemplation about the nature of truth.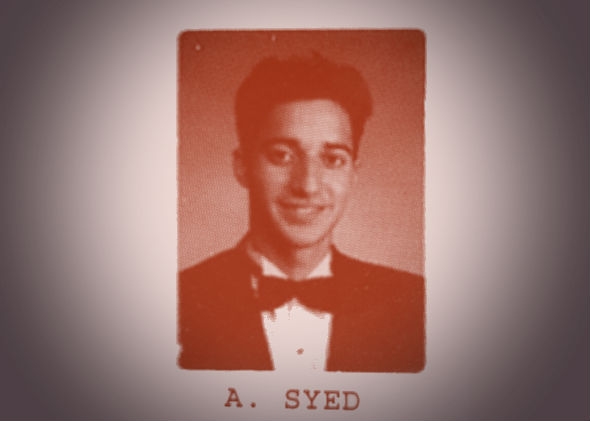 Listen to Episode 118 of Slate's The Gist:
Today on The Gist, an interview from the new podcast Amicus, hosted by Slate's Dahlia Lithwick. In the excerpt, Dahlia talks with University of Virginia law professor Douglas Laycock, who argued the case of Holt v. Hobbs. Plus, Sarah Koenig from the Serial podcast gives us the tiniest clues about where this phenomenal who-done-it series is headed. For the Spiel, screwy Scottish science.
Join the discussion of this episode on Facebook.