Qatar: Friend or Frenemy?
Our largest Middle East military base is there, but what is the U.S. getting in exchange?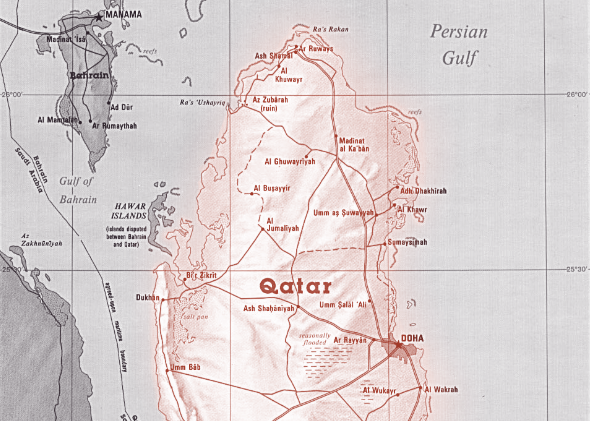 Listen to Episode 108 of Slate's The Gist:
Today on The Gist, the home of the largest U.S. military base in the Middle East is Qatar. Jeremy Shapiro from Brookings Institute explains if we should consider Qatar a friend or frenemy. Plus, Jeffrey Mervis from Science explains why house Republicans are sniffing around National Science Foundation funding decisions. To end the show, Mike's Spiel from the stage of Slate's Live SuperFest in San Francisco.
Join the discussion of this episode on Facebook.