Dan Carlin on the Art of the Retreat
The Gist speaks with Dan Carlin about the greatest retreats in military history (and why that's not an oxymoron).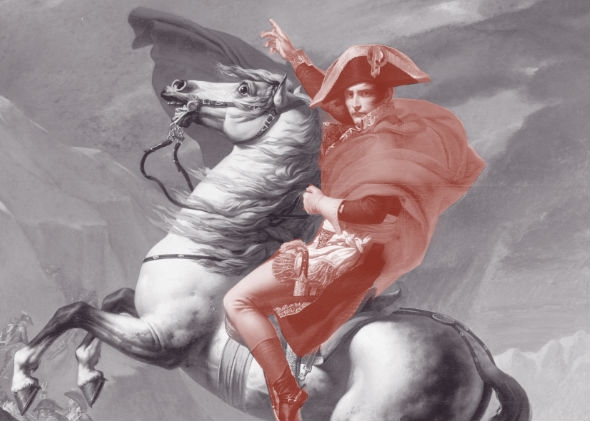 Listen to Episode 87 of Slate's The Gist:
Taking a note from Mike's hairline (zing!), Slate is on retreat today. On The Gist, popular podcast host and historian Dan Carlin tells us about greatest retreats in history from Genghis Khan to Napoleon. Then we revisit a segment with comedian Gary Gulman about how even the smallest word choice matters when crafting a joke. For the Spiel, an early proto-spiel from 2008, first heard on NPR's Morning Edition.