A Brilliant Cellist Embraces the Devil's Music
The Gist speaks with cellist Maya Beiser about rocking out classically.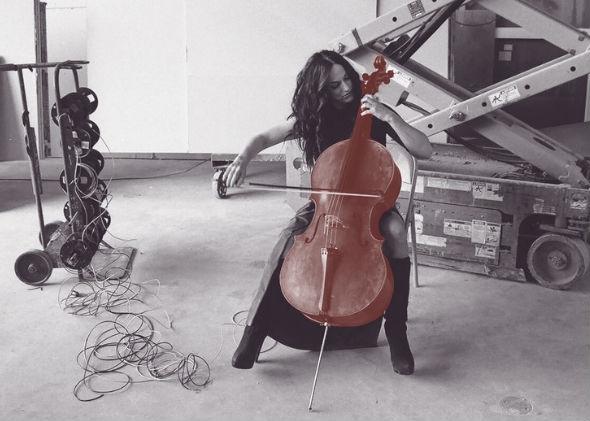 Listen to Episode 85 of Slate's The Gist:
Today on The Gist, cellist Maya Beiser tells us how her rebellious streak led her out of the classical concert hall and into the arms of classic rock. Her new album is called Uncovered. Also, political scientist Jay Ulfelder explains his efforts to quantify all the trouble in the world. For the Spiel, how the phrase "I have yet to meet the person … " works as an indicator of ignorance.