Not Fade Away
The once-ubiquitous pop song fade-out appears to be dying. The Gist asks why.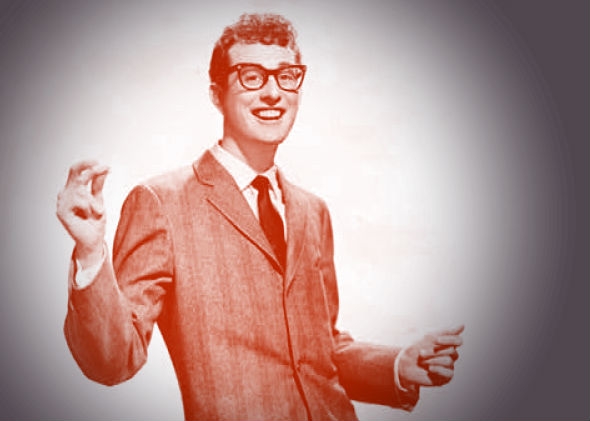 Listen to Episode 100 of Slate's The Gist:
Today on The Gist, what happened to the good old days of newsmen keeping quiet about their death threats? Danielle Citron, author of Hate Crimes in Cyberspace, explains why online threats are commonly discussed and more rarely policed. Plus, William Weir explains the sad, gradual decline of the fade-out in popular music. For the Spiel, Mike's wild worldwide warzone wackiness headlines.