Why Does Tomato Juice Taste Better on an Airplane?
The Gist explores the connection between taste and our surroundings.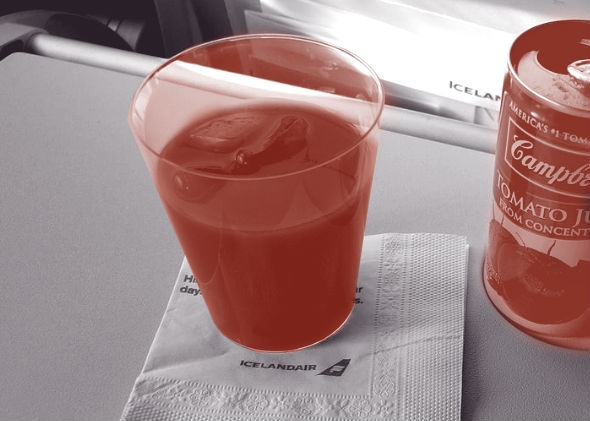 Listen to Episode 58 of Slate's The Gist:
The world used to be full of empires. Is it time for an imperial resurgence? On today's Gist, Robert D. Kaplan, national correspondent for the Atlantic, makes the argument for something that looks a lot like a modern empire, although with a less fraught name. Plus, a look at new research into how we taste, with Charles Spence of the Crossmodal Research Laboratory, who wrote on the subject in Flavour Journal. For the Spiel, remembering NPR's good witch, Margo Adler.