Your Brain on Bandwidth Poverty
The Gist discusses how a lack of money, time, and attention can affect the way we make decisions.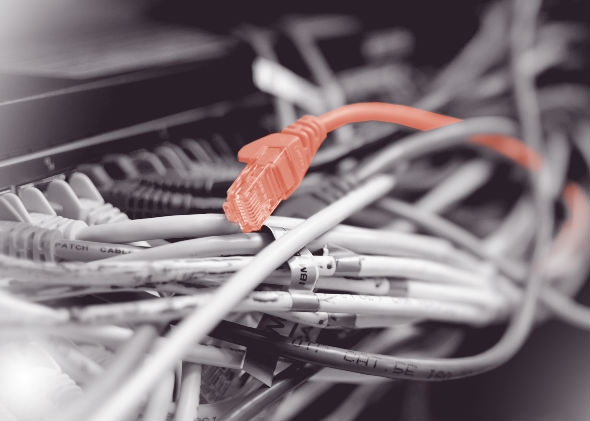 Listen to Episode 50 of Slate's The Gist:
Today on The Gist, as rockets rain from Gaza, Israeli society is resigned to the fight. We speak with Israeli journalist Shlomi Eldar and former Israeli ambassador to the U.S. Michael Oren, who explain what makes the current military goal different from past conflicts. Plus, Maria Konnikova of The New Yorker explains how so-called bandwidth poverty strains our mental resources and makes decision-making harder. For the Spiel, parents are now getting arrested for letting their kids out.