Getting In Episode 5C: The Checklist Every College-Bound Junior Needs Now
The podcast talks about the five essential things every college-bound high school junior should be thinking about.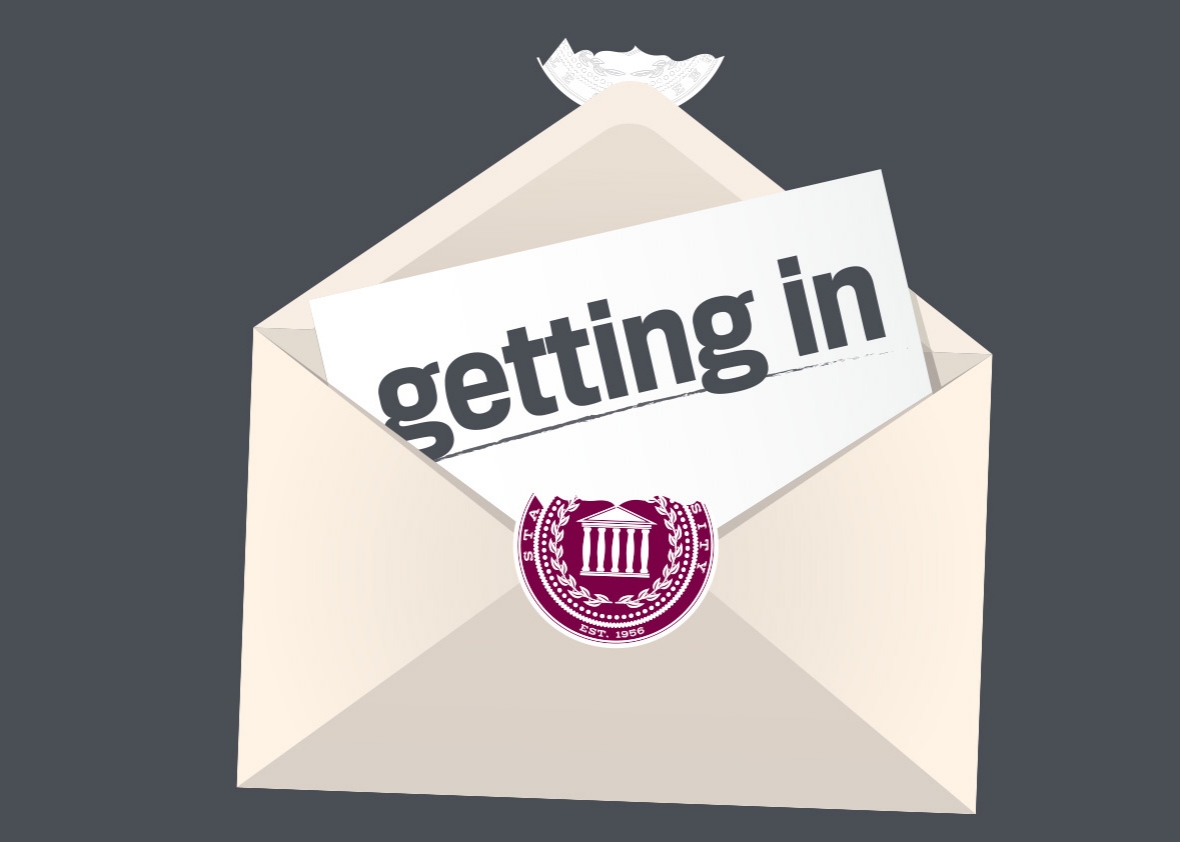 Listen to Episode 5C of Getting In:
Host Julie Lythcott-Haims and expert Amy Young talk about the five things every college-bound high school junior should be thinking about right now: preparing for and taking the SAT or ACT (no more than twice); senior year course selection; forming relationships with teachers who could serve as references; thinking about how you'll spend your summer; and ramping up academic performance.
They also get an update from Getting In senior Ellis Wells, one of Amy's students at Avenues, who got some news from a college this past week. And Julie and Amy answer more listener questions.
Amy is the director of college counseling at Avenues, an independent school in New York City.
Listener questions this week include a letter writer who asks just how much a low ACT writing score could influence admission. A mom whose son is an outdoor adventurer and blogger wonders if colleges actually look at Internet links of student work. And another parent is curious what path her son should take given his passion for marine biology and (what she considers) a less-than-ideal GPA.
Send questions, comments, and follow us on Twitter @GettingInPod.
Or, call our hotline and leave a message at (929) 999-4353.
Getting In is sponsored by Audible.com. Get a free audiobook of your choice at www.audible.com/college and use the promo code COLLEGE.