The "Welcome Back, Vladimir" Edition
Listen to Slate's show about the Israeli elections, Russian President Vladimir Putin's return, and Rep. Aaron Schock's resignation.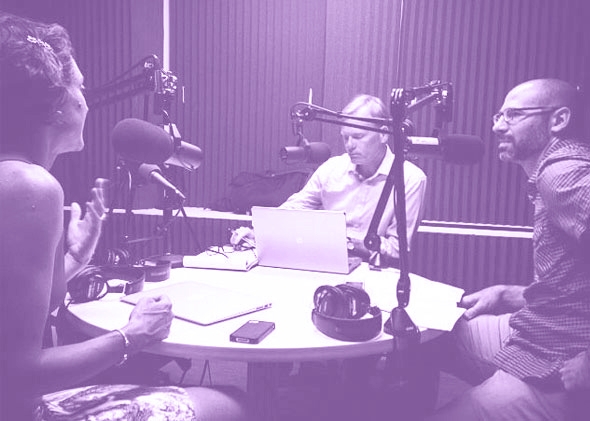 Become a fan of the Political Gabfest on Facebook. We post to the Facebook page throughout the week, so keep the conversation going by joining us there. Or follow us @SlateGabfest!
This week's episode is sponsored by Stamps.com. If you go to stamps.com, click on the microphone at the top of the home page and enter GABFEST for a $110 bonus offer, including up to $55 in free postage and a no-risk trial. This episode is also sponsored by Harrys.com, which offers a better shaving experience. Go to harrys.com and enter the coupon code GABFEST for $5 off the starter set, and start shaving smarter today.
To listen to the discussion, use the player below:
For this week's Slate Plus bonus segment, the hosts answer questions submitted by listeners on Facebook. Slate Plus members get an ad-free version of this podcast with bonus segments. Visit slate.com/gabfestplus and try it free for two weeks.
On this week's Slate Political Gabfest, special guest Julia Ioffe, of the New York Times Magazine, John Dickerson, and David Plotz discuss the aftermath of Israel's 2015 Knesset elections, the return of Russian President Vladimir Putin from his mysterious disappearance, and the sudden resignation of Illinois Rep. Aaron Schock amid allegations of ethical and legal violations.
Here are some of the links and references mentioned during this week's show:
Topic ideas for next week? You can tweet suggestions, links, and questions to @SlateGabfest.
Join the discussion of this episode on Facebook.
The email address for the Political Gabfest is gabfest@slate.com. (Email may be quoted by name unless the writer stipulates otherwise.)
Podcast production by Mike Vuolo. Links compiled by Tarik Barrett.