The Ukraine, You Saw, You Conquered Gabfest
Listen to Slate's show about Putin's muscle-flexing in Ukraine, race in the Obama era, and the botched Jameis Winston investigation.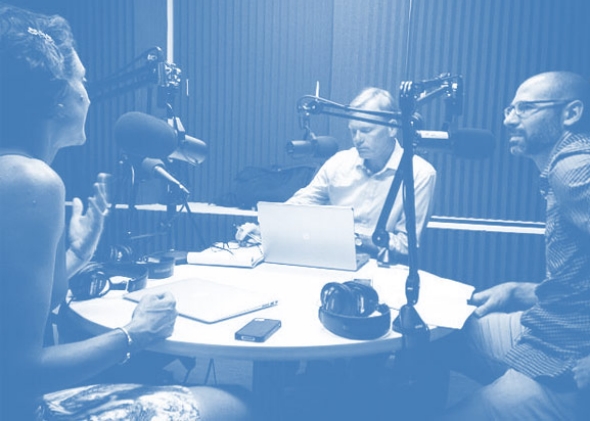 Become a fan of the Political Gabfest on Facebook. We post to the Facebook page throughout the week, so keep the conversation going by joining us there. Or follow us @SlateGabfest!
To listen to the discussion, use the player below:
We're coming to Austin! On April 23 we're teaming up with the Texas Tribune for a live show at Scholz Garten. Tickets.
We've been nominated for a 2014 Webby Award, and we need your help to win the People's Voice competition! Vote here.
On this week's Slate Political Gabfest, Emily Bazelon, John Dickerson, Jamelle Bouie, and Will Dobson discuss Putin's latest maneuvers in Ukraine, the "lived experience" of African-Americans during the Obama administration, and the sexual assault investigation against Florida State University quarterback Jameis Winston.
Here are some of the links and references mentioned during this week's show:
Emily chatters about George Saunders' advice to graduates, which is now available as a book.
John chatters about George Washington's journey from Mount Vernon to New York for his inauguration. Much to Washington's dismay, the ambivalent president-elect was waylaid by celebratory feasts, street parades, and rose petal-hurling virgins who burst into song at his approach.
We're looking for some brave Gabfest fans to test the beta version of Slate Plus! Sign up here.
Topic ideas for next week? You can tweet suggestions, links, and questions to @SlateGabfest. The email address for the Political Gabfest is gabfest@slate.com. (Email may be quoted by name unless the writer stipulates otherwise.)
Podcast production by Mike Vuolo. Links compiled by Rebecca Cohen.