The Culture Gabfest "How Could You?" Edition
Slate's Culture Gabfest on the downfall of Bill Cosby, the legacy of Mike Nichols, and what the critics are thankful for this year.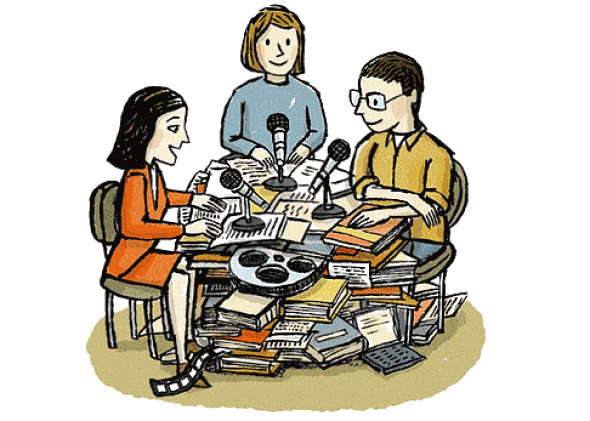 Listen to Culture Gabfest No. 323 with Stephen Metcalf, Dana Stevens, and Julia Turner with the audio player below.
This week, Slate Plus listeners will hear Wesley Morris join the critics to discuss a pressing question (an offshoot of the Mike Nichols discussion): Has Who's Afraid of Virginia Woolf? aged well?
This week on the Slate Culture Gabfest, Grantland's Wesley Morris joins the critics to discuss the allegations of sexual assault against Bill Cosby and the cultural fallout of an icon's downfall. Next, in celebration of his remarkable career, each Gabfester has chosen a Mike Nichols movie to rewatch and consider anew: Who's Afraid of Virginia Woolf?, Heartburn, and Charlie Wilson's War. Is there a classic period for Nichols, or was his versatility his professional signature? Finally, a new tradition—Thanksgiving thankfulness. What are the critics grateful for from 2014? Spoiler alert: They're ambivalent. Oh, and happy birthday, Julia!
Links to some of the things we discussed this week follow: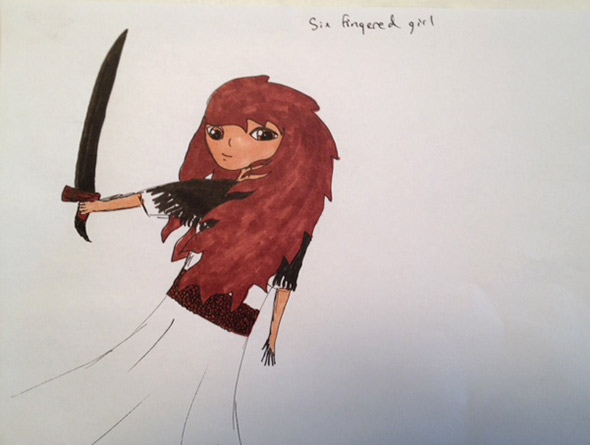 Wesley: Japanese sock company Chup.

This podcast was produced by Ann Hepperman. Our intern is Josephine Livingstone.