The Donald Trump Election Brag Tracker
How long has it been since the president reminded us of his "massive landslide victory"?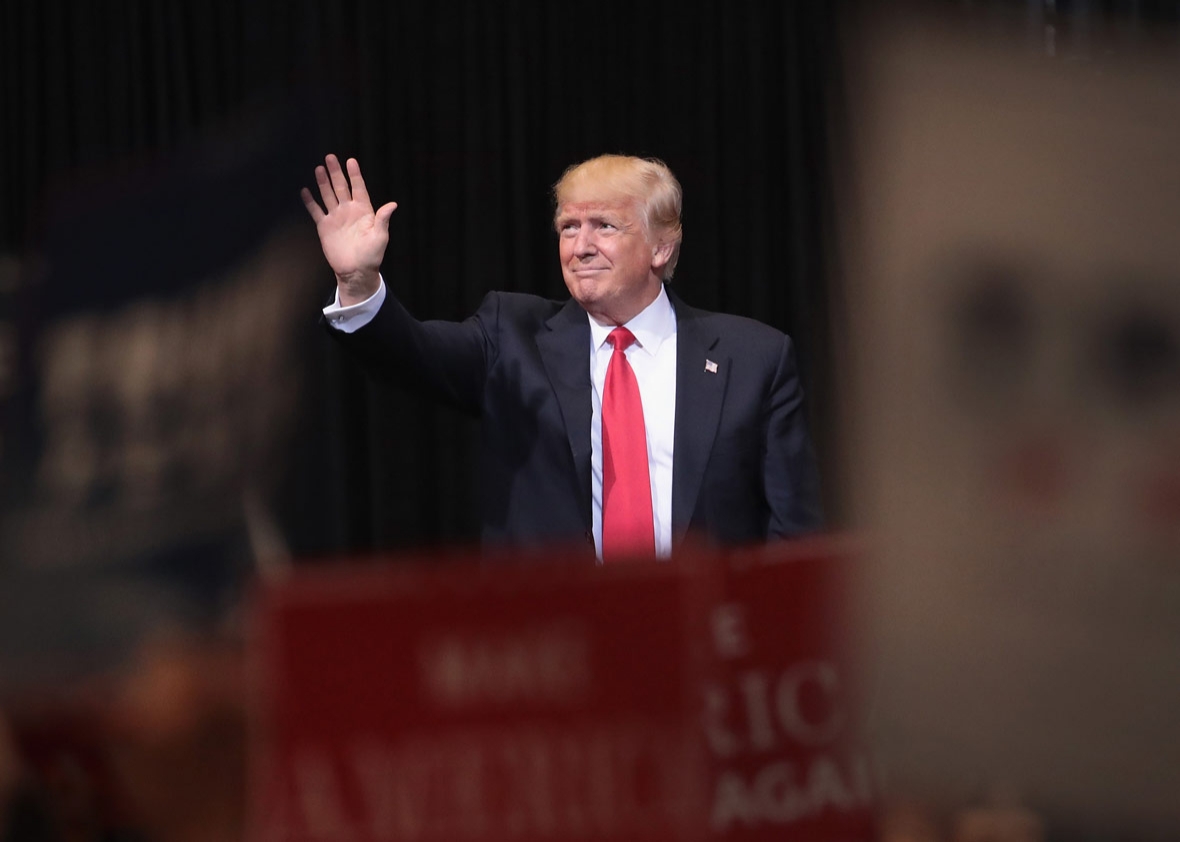 Slate's Donald Trump Election Brag Tracker keeps a close watch on the president's penchant for praising his own remarkable performance in the 2016 election, a contest in which he lost the popular vote.
Want to know the last time Trump bragged about the election?
We can't do this tracking without your help. If we missed any Trump election brags, or if you hear a new one, let us know by filling out this form.