What Twitter Pundits Are Saying About the Comey Firing
Check out the instant spin room.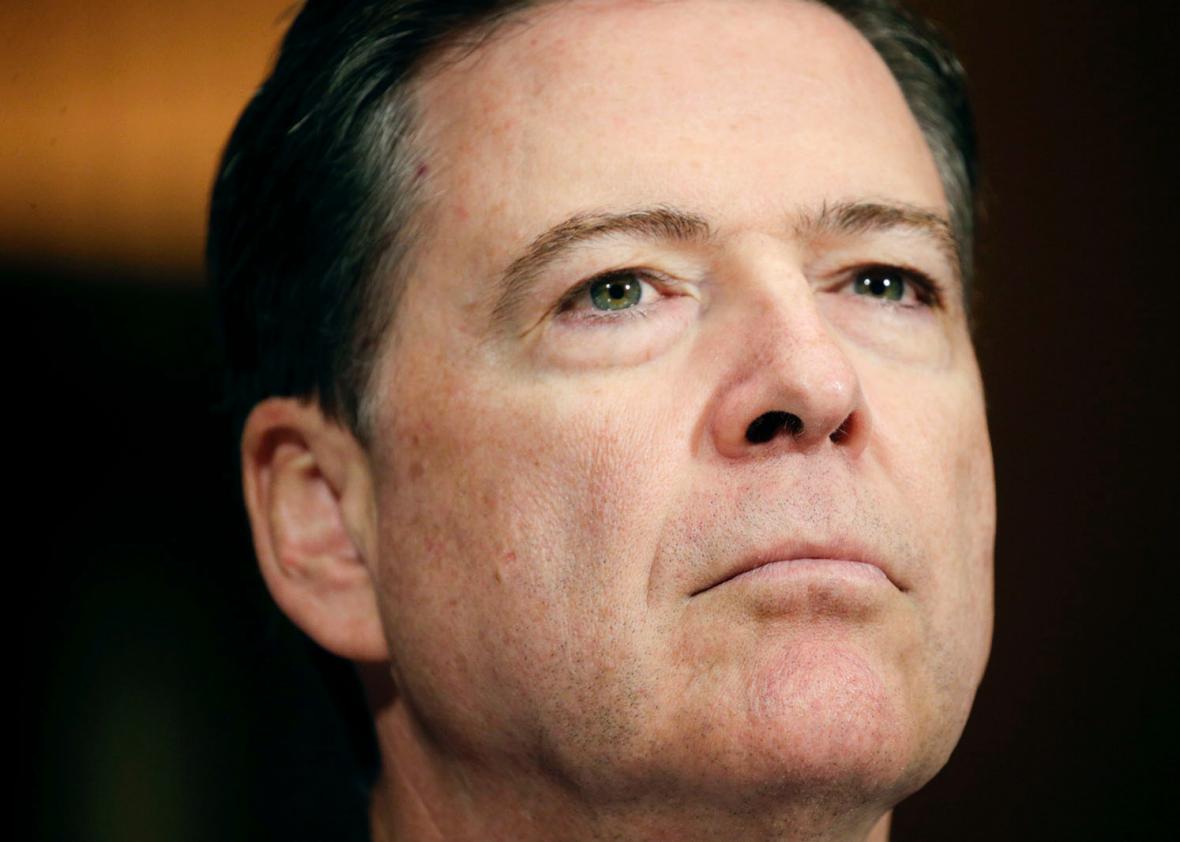 Tuesday evening, Donald Trump abruptly fired James B. Comey, the director of the FBI. Comey's agency had been conducting an investigation into Russian meddling in the 2016 election—an investigation, the New York Times reports, that he had asked to expand just days before his dismissal (though the Justice Department denies this report). How are commentators and politicians on both sides of the aisle reacting to the firing and its fallout? Below are pundits' and politicos' live tweets, drawn from a list of top accounts curated by Slate. Those who lean left are on the left; those who lean right are on the right. Behold the instant spin.