Trump's First 100 Days, in His Own Words
All the tweets since Inauguration Day.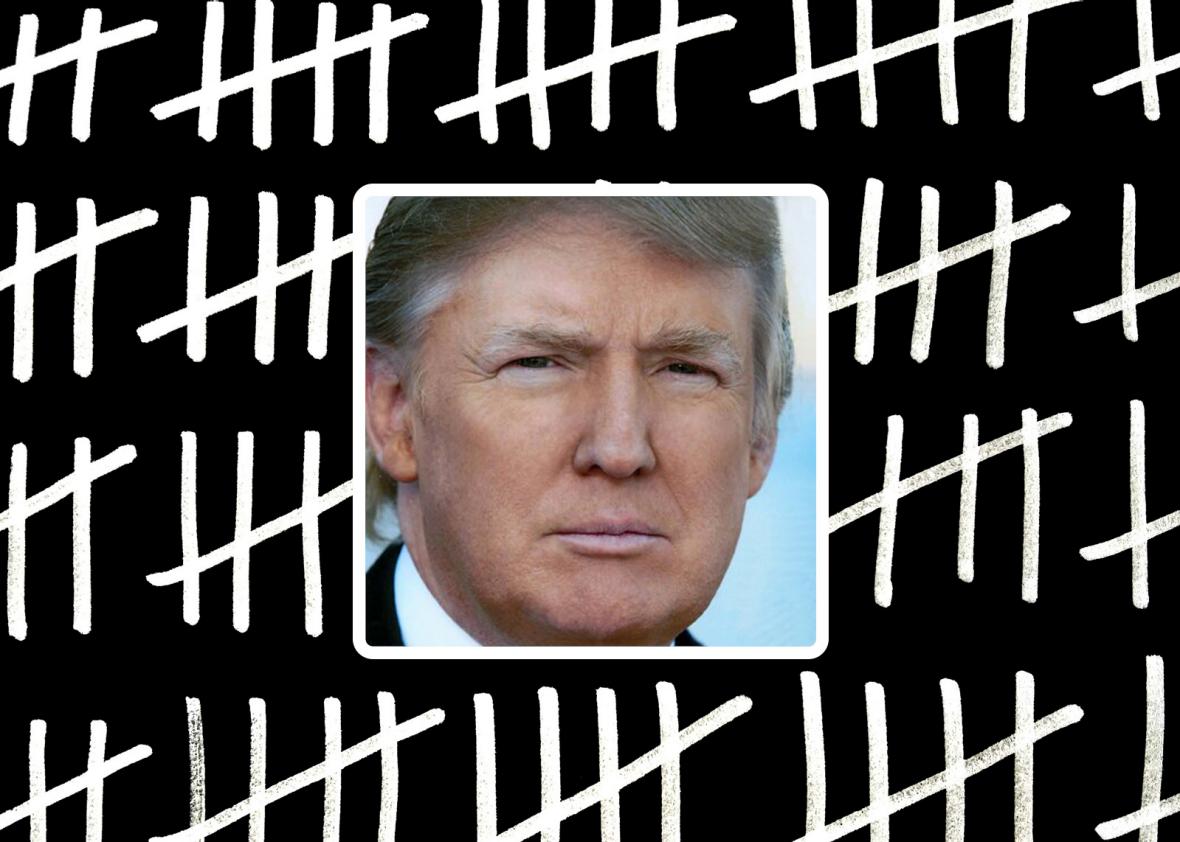 Between his inauguration as president of the United States and 11:59 p.m. Eastern on April 29, Donald Trump has tweeted 408 times from his personal Twitter account. Here are the tweets:*
*This list does not include tweets that Trump deleted before or after its publication. The total count reflects the number of tweets at the time of our most recent update.