Trump vs. Clinton: Who's Winning Today's Forecasts of Who Will Win the Election?
Find out with the Slate ~100 Percent Accurate Electoral Forecast Averagifier.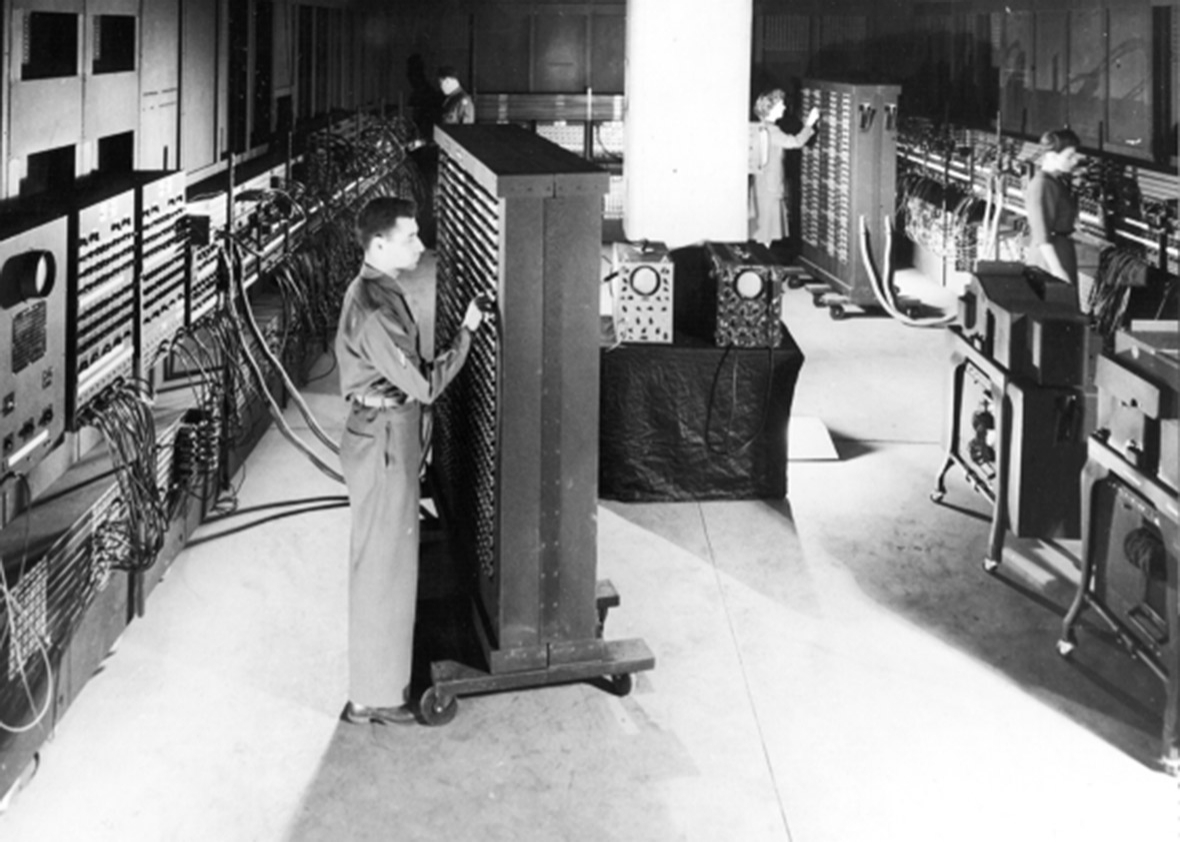 This election, predictor extraordinaire Nate Silver is offering not one but three sets of probabilities for the general election result. (You can read Silver's explanation of the different forecasts here.) The question is: Which gives the most accurate account of the chances that Donald Trump will become president of the United States?
How should you, as a reader, choose between the three numbers Silver offers? Do you have a degree in statistics? Are you a professional forecaster or just an anxious American who wants to know if we're about to start building a wall on the Mexican border? How should we choose our forecasting criteria if Silver won't?
Don't worry—Slate's got you covered. Presenting the Slate ~100 Percent Accurate Electoral Forecast Averagifier!
What we've done to Silver and some of his peers is essentially what Silver did to the pollsters. We've taken his three forecasts and three others from similar electoral prognosticators and calculated what mathematicians call the "average" or sometimes the "arithmetic mean." (The details of how our server performs this calculation are too complex to go into here. Suffice it to say that averaging is a sophisticated econometric technique that combines addition and division. Silver himself uses it in his forecasts and in this tweet.)
Want to know the actual, up-to-the-minute odds that Donald Trump will become leader of the free world? Then why not use all the available information—the "now-cast," the "polls-only" forecast, the "polls-plus" forecast, the forecast generated by the New York Times' the Upshot, and more—combined into one superforecast by Slate's crack mathematical staff?
We'll keep updating until the election. Be sure to check slate.com/forecast when you want the single number that most accurately reflects the expert consensus on an unverifiable probabilistic calculation!