The Gay Marriage Map
Each state's legal status on gay marriage.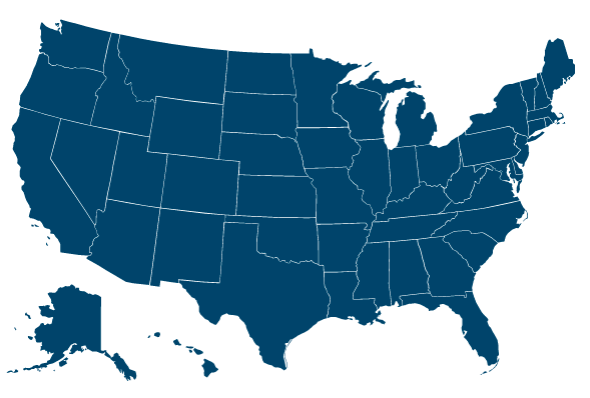 Update, June 26, 2015: The map below has been updated to reflect the Supreme Court's ruling that same-sex marriage bans violate the 14th Amendment of the Constitution.
Where Is Gay Marriage Legal in the U.S.?
The current status of gay marriage across the U.S. Click any state for details.
item

Legal

item

Ban struck down, appeal pending

item

Banned, currently challenged in court

item

Banned
Update, Oct. 6, 2014: The map above has been updated to reflect the Supreme Court's decision to decline to review seven gay marriage decisions in five states. As Mark Joseph Stern points out, gay marriages may start in six other states soon because of the Supreme Court's decision.
Original Post, May 25, 2014: After a federal judge struck down Pennsylvania's gay marriage ban this week, the state became the 25th where gay marriage is currently legal—kinda. In seven of those states, courts have struck down gay marriage bans but gays can't marry yet because appeals on those decisions are pending. In the other half of the country, gay marriage bans remain in effect, but most face court challenges. What's your state's marital status? The map above, developed and updated by Mother Jones, charts the ongoing battle for gay rights. Click on a state for more information about it.