Goop-ify Your Love Life
Use our widget to find out how Gwyneth Paltrow would describe your relationship status.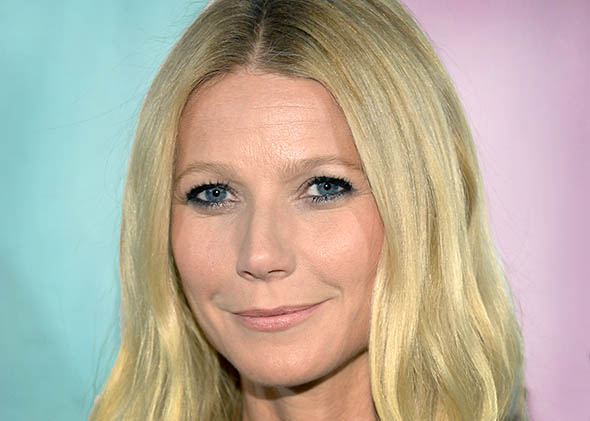 This week actress Gwyneth Paltrow announced in her newsletter Goop that she is separating from her husband of 10 years, Coldplay frontman Chris Martin. Only she didn't put it that way. "We have always conducted our relationship privately, and we hope that as we consciously uncouple and coparent, we will be able to continue in the same manner," Paltrow wrote.
"Consciously uncoupling" sounds way better than "divorcing." Which made us wonder: How might Paltrow's newsletter describe other people's love lives? Use our handy widget to find out your Goop-ified relationship status!
Goopify Your Relationship Status
What's your relationship status?
What's Your Partner's Name?
As Gwyneth Paltrow would say,

Edit Status

Share This

Tweet This
Email This
*Correction, March 26, 2014: The Relationship Status Goop-ifier originally misstated that Gwyneth Paltrow and Chris Martin are deeply unyoked. Paltrow and Martin are consciously uncoupled.