How Tough Are the Vaccination Laws in Your State?
And how many children are protected from dangerous diseases?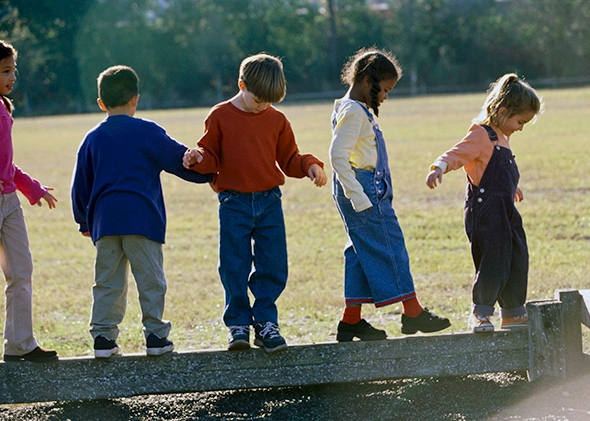 Update, July 1, 2015: This map has been updated to reflect a new California law mandating that almost all children attending public schools be vaccinated regardless of the personal or religious beliefs of their guardians.
Mouse over each state to see its measles, mumps, and rubella vaccination rate.
Original post, Feb. 4, 2015: A measles outbreak has infected hundreds of people and is still spreading. By the CDC's latest count, 102 more people across 14 states were infected in January, and almost all of them were not vaccinated against the preventable disease that was once considered eradicated in the United States. Every state requires children to get a measles vaccine and offers an exemption for medical reasons. As the map above shows, all states but Mississippi and West Virginia also offer exemptions for religious or philosophical beliefs, with several allowing exemptions for both, according to the Immunization Action Coalition. Outbreaks have been traced time and time again to pockets of unvaccinated people, and now some experts and politicians are talking about whether childhood vaccinations should really be so negotiable.