The Slate Starbucks Map Quiz, Volume 2
Guess what each city is based on a map of its Starbucks locations.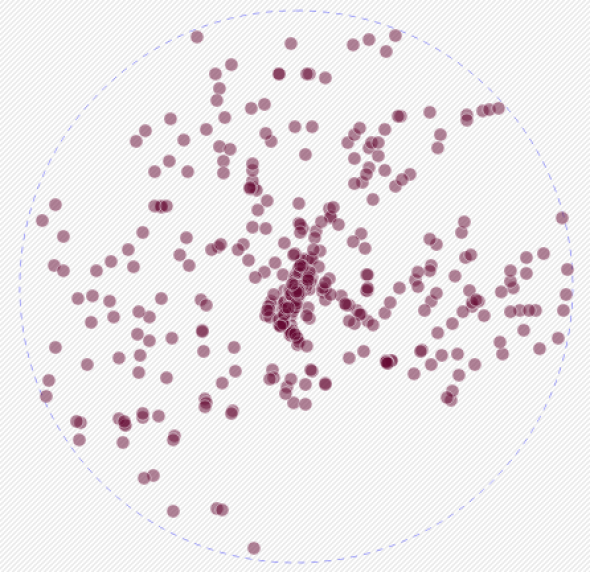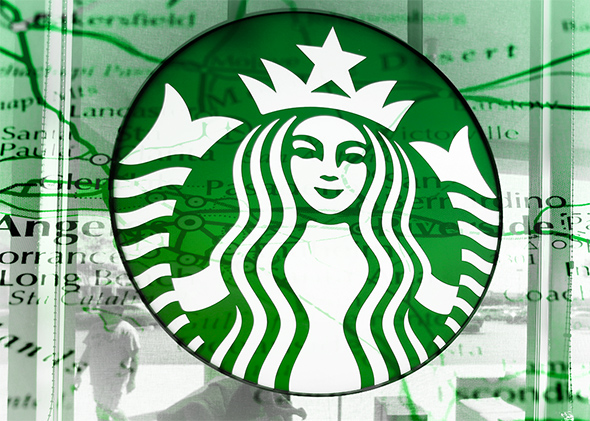 With more than 21,500 stores across the world, Starbucks has, in many cities, become more than a coffeehouse (and, now, kale smoothie dispenser). The Seattle-based megachain's cafés have become a public fixture, just like street signs, power lines, and hipsters. They're so ubiquitous that a city's Starbucks locations can reflect facts about the city's population, layout, density, and economy. Can you tell a city just by its unique Starbucks fingerprint? We asked that question a couple of years ago in the Slate Starbucks Map Quiz. Now we're asking it again. For each question, we'll show you all the Starbucks locations within 30 miles of a city's center. Can you guess the city?