Slate is an Amazon affiliate and may receive a commission from purchases you make through our links.
Announcing the Winners of the 2016 Cartoonist Studio Prize
The best web and print cartoonists of the year win $1,000 each.
The Slate Book Review and the Center for Cartoon Studies are proud to announce the winners of the third annual Cartoonist Studio Prize. The winners were selected by Slate Book Review editor Dan Kois; the faculty and students at the Center for Cartoon Studies, represented by CCS Fellow Noah Van Sciver; and this year's guest judge, Caitlin McGurk of the Billy Ireland Cartoon Library and Museum.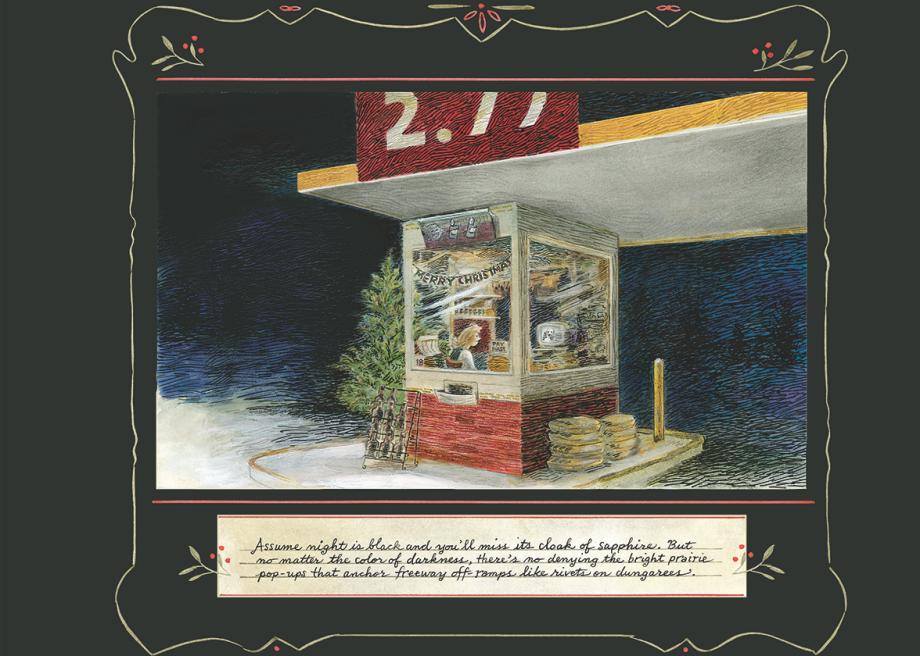 The winner of the Best Print Comic prize is Carol Tyler for her momentous Soldier's Heart: The Campaign to Understand My WWII Veteran Father (Fantagraphics), a collection of Tyler's three mournful, angry, beautiful memoirs about her dad, Chuck Tyler, his experiences on the European front in World War 2, and the PTSD—or "soldier's heart"—that affected not just the rest of his life but his daughter Carol's as well.
The rest of the excellent shortlist: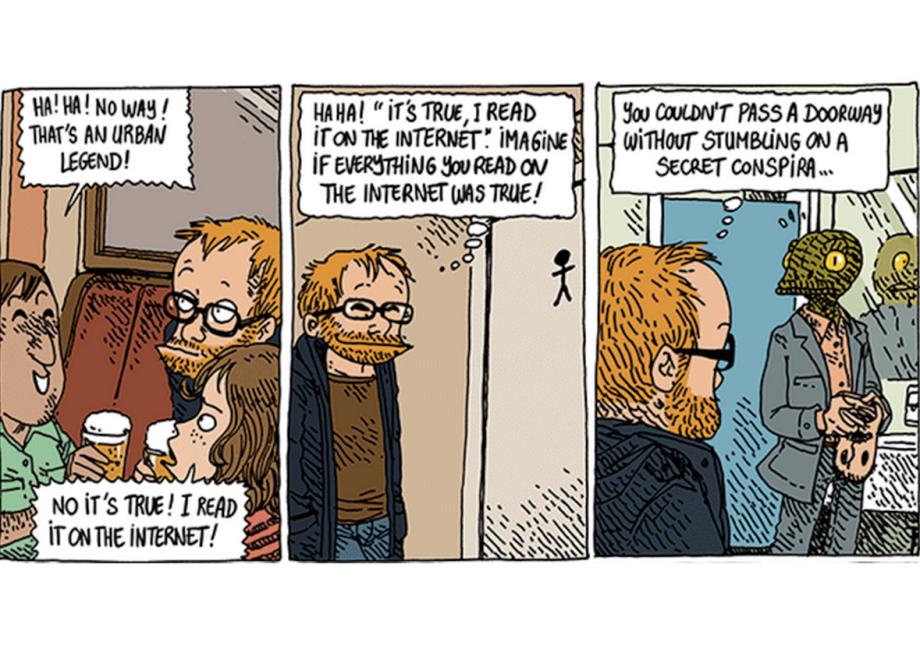 The winner of the Best Web Comic prize is Boulet for his characteristically witty and madcap comic, "I Want to Believe." The French cartoonist is a three-time nominee in this category and this year came away with the prize.
The rest of the terrific shortlist:
Congratulations to our winners and to all our nominees.