If Common Core Can't Make It in New York, Can It Make It Anywhere?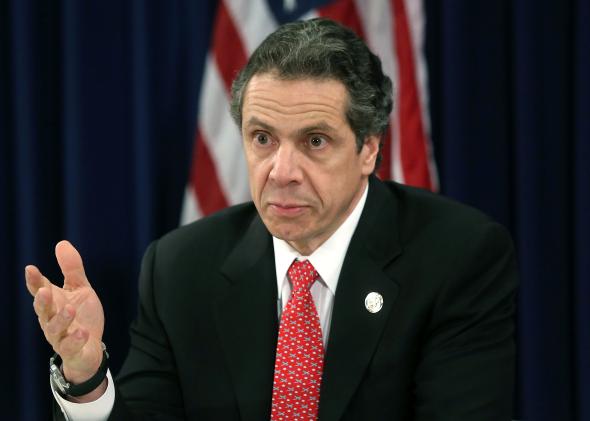 The new Siena poll doesn't contain many surprises—Andrew Cuomo easily leads his re-election race, challenger Zephyr Teachout has yet to register, etc. It's really just the question, and answers, about the Common Core education curriculum that surprised me.
Advertisement

In a very short time, opposition to Common Core has evolved from a fringe Republican position that blue-staters laugh at to a position that clearly wins out in blue New York. When independents break against something by a 14-point margin, politicians generally look awkwardly for the escape hatches.
TODAY IN SLATE
The Extraordinary Amicus Brief That Attempts to Explain the Wu-Tang Clan to the Supreme Court Justices
The Human Need to Find Connections in Everything
It's the source of creativity and delusions. It can harm us more than it helps us.