Watch the Border Crisis Propaganda You're Paying for in Central America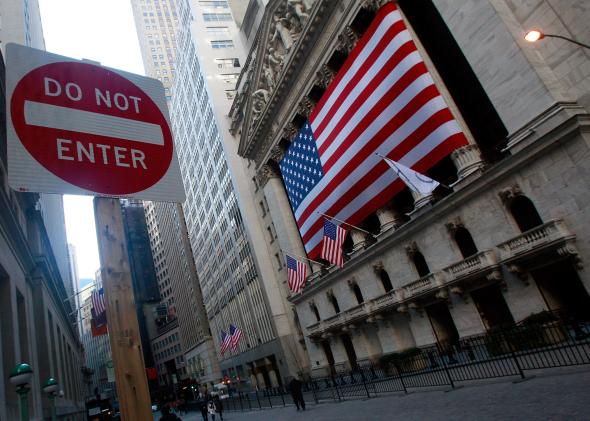 A few days ago, Breitbart.com spotlighted one of the ads the DHS was buying in Central America, warning possible immigrants not to cross the border. The most dramatic ad told a 60-second story of a young man—who, according to Breitbart, looked a lot like a young Barack Obama—taking a chance and being caught dead in the desert.
A great hook, and not wrong, but the point of the campaign is to instill an ironic panic and combat rumors that you'll get papers if you crash the border. Evan McMorris-Santoro has more on the campaign, which the administration wants $5 million to plunk on Central American TV, and he points to a far less effective ad in which a man talks to a coyote—he literally shape-shifts!—about to scam him into a trip.
The context for all this is the aforementioned rumors about the milk, honey, manna, and green cards awaiting border-crossers. The political context, which I get at in this story today, is that the administration wants $3.7 billion for quickie border enforcement (it would prefer a comprehensive bill, but well, you know), and Republicans are blaming the surge of underage immigrants on the administration's weakness and deferred action program.
Side note: One major political Narrative about the crisis is that the president has looked aloof by refusing to visit the border or the processing center (in Murietta, Texas) where growing numbers of children are waiting. You have to wonder whether the international attention that would follow a visit—"president visits border crossers"—would contradict the whole propaganda campaign.