Dumb Yet Widely Praised Ad Fails to Woo Women to GOP Candidate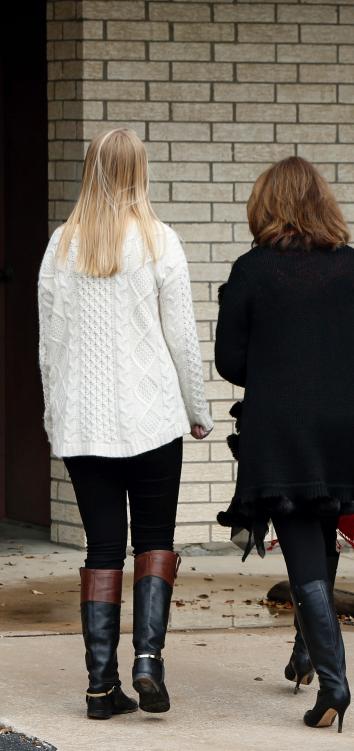 A month ago, Michigan's Republican Senate candidate, Terri Lynn Land, ran a strange TV ad attempting to shame Democrats out of attacking her on life and equal pay. Its 30 seconds were mostly spent by Land sitting around, bemusedly, as voters were given time to consider how absurd it was to claim she could join a "war on women."
Like I said, strange, and delivered with less passion than that with which Fred Thompson flogs reverse mortgages. Yet the punditocracy, which was impressed by Land's early poll numbers, was awed.
And yet here comes the latest EPIC-MRA poll, testing Land against Democratic Rep. Gary Peters.
Peters, a Democratic congressman from Bloomfield Township, held a 44 percent to 38 percent lead over Republican Land, with 18 percent undecided in an exclusive poll of 600 likely Michigan voters done for the Free Press, WXYZ-TV (Channel 7) and our statewide media polling partners EPIC-MRA of Lansing May 17-20. And the overall margin is largely attributable to a whopping 14-percentage-point advantage Peters had among women.
This represents a tumble from a 3-point Land lead, in the last poll, and solves the mystery of why Land's campaign has refocused on attacking Peters for supporting cap and trade five years ago.