You Can't Be Conservative Enough in the Texas Runoff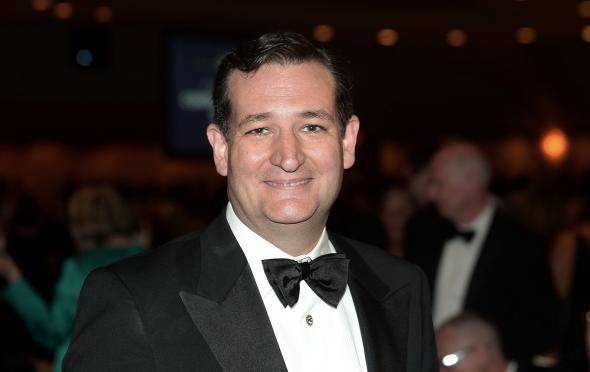 Today, sadly, the endless-seeming runoff for Texas' primaries comes to an end. This was the election that gave us David Dewhurst's insane war against opponent Dan Patrick; that gave us a parade of Republicans claiming they and only they were faithful to Ted Cruz. The Republican runoffs (remember, Cruz won his 2012 race in a runoff) pit conservative voters against yet-more-conservative voters, and the result has been a gush of wonderful negative ads. Here's how Ken Paxton (one of the candidates whose ads featured Ted Cruz) is going out against establishment attorney general candidate Dan Branch:
Here's Branch's counterpunch:
And here, from the railroad commissioner race, is the latest in Cruz-washing. Is Ryan Sitton the real Cruz candidate?
No, no—the real Cruzophile is Wayne Christian!
The Democratic primary also ends today; the only race that gives the party any agita is the runoff for a Senate nomination, between David Alameel (ordinary Democrat) and Kesha Rogers (LaRouche cultist).