The Texas Primary Runoff: A Live Thread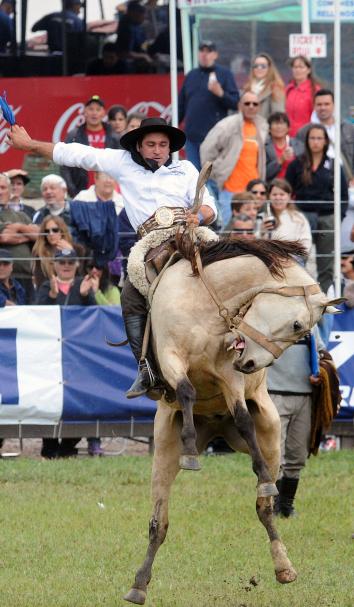 Having recapped the last few, strange ads in Texas's Republican runoffs, I suppose it's worth gathering election returns in one place. The functional, if graphically uninteresting, official returns site is here. The much prettier Texas Tribune ticker is here. Polls close in most of the state at 8 pm eastern, and in the western part at 9 pm eastern.
Lieutenant Governor: Incumbent David Dewhurst, who has never quite recovered from the exploding-cigar Senate campaign he ran against Ted Cruz, won only 29 percent of the vote in March's primary. Radio host-turned-pol Dan Patrick won that round so decisively -- with 41 percent of the vote -- that some conservative supporters waged a social media campaign encouraging Dewhurst to quit. He opted to fight on with a bizarre and expensive character assassination campaign. If it fails, if Patrick wins, notch one for the Tea Party.
Attorney General: It's the same story, albeit less colorful -- State Sen. Ken Paxton is running as the Tea Party Constitution-defender against State Rep. Dan Branch. They scored respectively 45 and 34 percent in round one. In this race, and in the LG race, there's no one place to look to see if the "establishment" is winning, though Travis County (Austin) was the one population center that broke for Branch (39-35) and Dewhurst (35-27) in March. If they're not doing better there...
TX-04: Rep. Ralph Hall, a Democrat-turned-Republican who has been talking about retirement since he was in his 70s, is 92 now, and fighting for one more term against former U.S. Attorney John Ratcliffe. Hall only won the first round 45-29, and if he loses, he'll be the first ousted incumbent (at the federal level) of 2014.
U.S. Senate/Agriculture Commissioner: There's some low-level drama in these Democratic primaries, as doctor David Alameel tries to fend off LaRouche cultist Kesha Rogers for the right to lose to John Cornyn, and Kinky Friedman battles for the right to lose to whoever the Republicans nominate.
UPDATE 8:10: The early vote that's trickled in so far suggests that the guys who won round one will win round two -- with the exception of that Ralph Hall race, where Hall trails narrowly. The batch of 165,679 early votes broke 59-41 for Dan Patrick over David Dewhurst; Paxton is leading Branch by the same margin.
UPDATE 9:23: The early vote is breaking just solidly enough against Ralph Hall. In populous (for this district) Grayson County, Ralph Hall won the March vote 44-27 over Ratcliffe. Today's early vote is tied 50-50.
UPDATE 10:33: And it's over for Hall... and for Kinky Friedman, who lost to a farmer who neither raised nor spent money, and did not actually campaign for his office.