Election Night in America: West Virginia, Nebraska, and Newark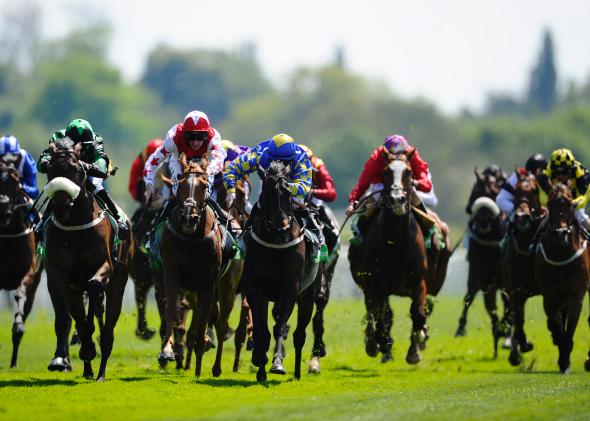 HOLLY SPRINGS, Ga.—I spent the evening with some very nice Tea Party activists in the north Atlanta suburbs, so my usual election live-threading was stymied. No matter: This is a pretty simple election night.
In West Virginia, where polls closed at 7 p.m., the only intrigue centered on former Maryland GOP state Sen. Alex Mooney. Would he follow in the footsteps of Patrick Morrisey, a Republican lawyer with no hope of advancement in Washington, D.C., who packed up the old kit bag and won office in deep red territory? He would: Mooney will be the nominee for the safe 2nd District of West Virginia.
In New Jersey, where polls closed at 8 p.m., watchful progressives headed to Newark to see whether Cory Booker's city would elect one of his truest enemies. Ras Baraka, city councilman and son of the late poet Amiri Baraka, had always been the front-runner to replace Booker. He edged out Ron Rice Jr.—a Booker ally and the son of the man Booker defeated in 2006—and then had to face first-time candidate Shavar Jeffries. Baraka will likely defeat Jeffries as a Booker stand-in, as clear a rejection of the ancient regime as ... I guess as the de Blasio victory in New York was just six months ago.
And in Nebraska, I've already explained how Midland University president and Bush administration vet Ben Sasse transmogrified into a populist Obamacare-shredder and became the all-but-certain next senator. The early voting trends match the polls that showed Sasse winning easily.