The Dizzying Heights of Republican Optimism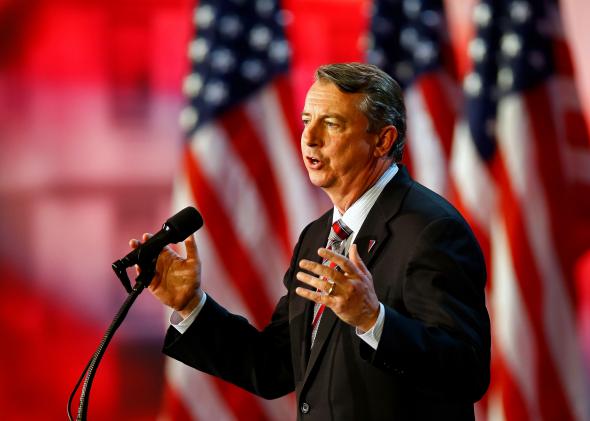 This blog spends a little time knocking "data journalism" (when it's dry and pointless) and promising Democratic doom in 2014, but this collection of words by Jennifer Rubin gives me an opportunity to reverse myself. "I spoke this week to GOP donors and operatives on the 'establishment' side of the party," writes Rubin. I'm sure she did, so the rampaging optimism on display here is probably their fault, not hers, though so many of its points could be obliterated with links to public polls.
Ed Gillespie in Virginia is a good example of a candidate who wins over donors and state activists who then are willing to take a chance on a race in which the Republican is still the clear underdog.
Current polling shows Mark Warner up 19 points on Gillespie, in a state Democrats were barely able to win in 2012 and 2013. (Though this is better than Warner's 2008 romp against Jim Gilmore.)
Terri Lynn Land is proving to be an overachiever in Michigan. She is running a disciplined race and has effectively tied her opponent to the anti-energy agenda of big donors and liberal elites.
Land, who was not her party's first choice, is actually receiving largely negative coverage within the state, mostly when she doesn't talk to reporters. After a strong winter, aided by $6 million of outside spending, Land eked out a small lead, but it's now gone and Democratic Rep. Gary Peters is narrowly up. And Michigan's a source of regular fool's good for Republicans—only two polls, throughout the 2012 cycle, measured the 21-point landslide that Sen. Debbie Stabenow would win.
Iowa may also be falling into the GOP's lap. GOP insiders admit that they had largely written off the state. But Rep. Bruce Braley (D) is proving to be a problematic candidate, not only because of his gaffe insulting farmers, but also because of his unpleasant and wise-guy demeanor.
One month after the gaffe, Braley leads every Republican challenger and maintains a bouyant approval rating. Fair enough, Republicans have yet to dump a few million dollars on ads reminding people that Braley insulted farmers. (The "wise guy" link is to Braley attempting to prove that a GOP witness on a health care panel did not have qualifications. Damning!)