Republicans Are Really Stoked About This Benghazi Select Committee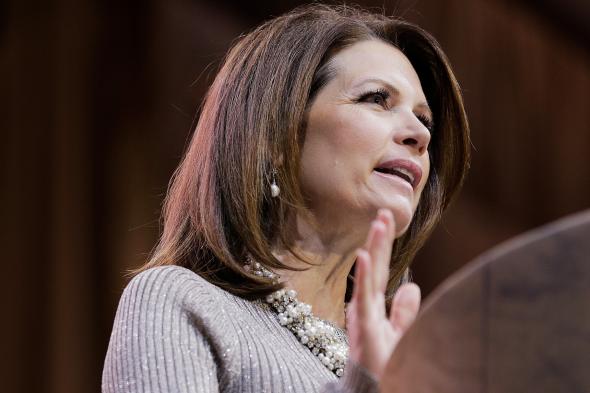 It would be a mistake to move on from the topic of the long-awaited Benghazi select committee without noting the reaction of the Republicans who demanded it. Since the start of 2013, almost every Republican in the House had signed on to the bill that would create a select committee. They're celebrating in their own ways. Oklahoma's Jim Bridenstine has his own iconography for the occasion.
Pennsylvania's Patrick Meehan borrows some from the speaker.
Texas' Michael Burgess is measured in his praise, and remembers the victims.
The families of the #Benghazi victims need to know what happened that night. Establishing a select committee was the right call.

— Michael Burgess, MD (@michaelcburgess) May 2, 2014
Florida's Ron DeSantis is just "pleased."
Pleased that House will move forward with select committee to investigate the Benghazi attacks. Hope Trey Gowdy chairs. We want the truth.

— Ron DeSantis (@RepDeSantis) May 2, 2014
Like DeSantis, Michigan's Bill Huizenga approves of the Gowdy choice—and wants a little credit for making this happen.
As co-sponsor of Rep Wolf's bill calling for a select comm on Benghazi, this needs to happen and Gowdy is perfect. http://t.co/GKjrlE1mIf

— Rep. Bill Huizenga (@RepHuizenga) May 2, 2014
Arizona's Paul Gosar responds more in sorrow than in triumph.
It's ridiculous that we have to create a select committee to find out what happened since the admin won't comply with Congress. #Benghazi

— Rep. Paul Gosar, DDS (@RepGosar) May 2, 2014
Oregon's Greg Walden, who chairs the committee tasked with electing Republicans to the House (not a hard job, this year), is blandly supportive.
I support the Speaker's decision to establish a Select Committee on Benghazi. The American people deserve the truth http://t.co/E8S4ZjKLvR

— Rep. Greg Walden (@repgregwalden) May 2, 2014
And unsurprisingly Michele Bachmann is a little more florid.
Select Committee on Benghazi is long overdue. Americans deserve the truth, not false narrative. Disgraceful no justice 20 months later.

— Michele Bachmann (@MicheleBachmann) May 2, 2014
According to National Journal's Alex Seitz-Wald, someone tweets about Benghazi every 12 seconds, on average. Many of these people currently hold safe seats in Congress.