Radio Ad Tells Voters Not to Vote for Lawyer Because He Represented Bad People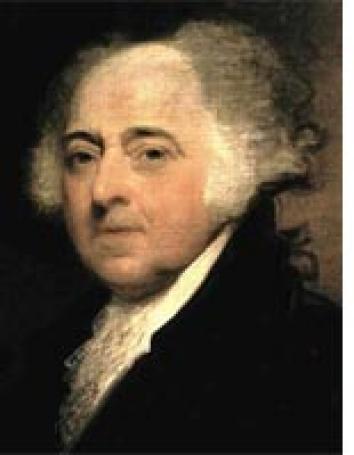 New Bern, N.C.—One more of these and it's a trend. Earlier this month the Republican Governors Association ran an ad in South Carolina that lacerated Democratic challenger Vincent Sheheen for, basically, being a lawyer. How could he claim to fight for women when he was a dirty lawyer who took money to represent "criminals"? Because of the high profile, because Chris Christie now chairs the RGA, the backlash was intense.
But here in North Carolina, I happened to catch a radio ad that played the exact same trick on a Republican candidate. A gerrymandered seat has opened up in the area around Wilmington, and attorney Woody White is challenging failed 2012 nominee David Rouzer for the GOP nomination. While navigating a rainstorm (hence the background noise) I flipped onto a conservative talk radio station (hence the missing 20 seconds at the start) and heard the American Action Network blast White for being an attorney "like John Edwards" and defending clients "accused of murder, dealing drugs, domestic violence, and sexual offenses."
So be on notice, lawyers.