Read the Largely Useless Bridgegate Internal Report That Exonerates Christie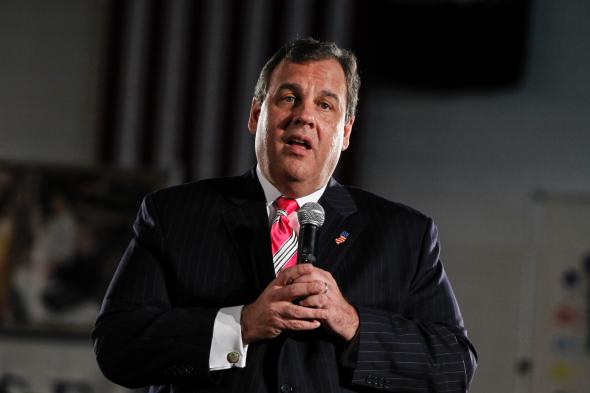 Seems to be a classic expample of shamparency, or sham transparency—an official-looking document that reveals basically nothing yet must be discussed. And here it is. The report reiterates a claim that David Wildstein had told Gov. Chris Christie of the lane closure scheme on Sept. 11, 2013, but elevates Christie's claim that he never remembered such a conversation. Michael Barbaro's quick read of the report (quicker than mine by far) finds that it captures the drama of Christie learning how badly he was let down—adding color to the story he's given from the minute the story broke. But neither David Wildstein nor Bridget Kelly, the heels of the story, cooperated with this investigation.
Advertisement

TODAY IN SLATE
The Extraordinary Amicus Brief That Attempts to Explain the Wu-Tang Clan to the Supreme Court Justices
The Human Need to Find Connections in Everything
It's the source of creativity and delusions. It can harm us more than it helps us.