Opening Act: Give Kevin Williamson the Medal of Freedom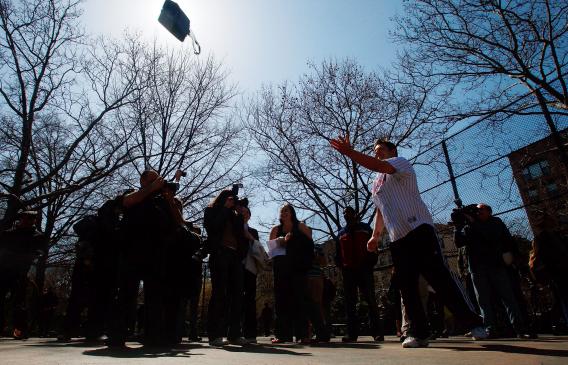 It's another great day on the Gabriel Gomez is a Bro beat.
"Oh, is this like the Catholic Church and all?" Gomez said, when pressed about the [Blunt] amendment. "Yeah, I don't ­believe the Catholic Church – or any faith, any organization like that — should have to do something that goes against their doctrine."
Sean Trende drops the science to prove that the Democrats' House disadvantage has as much to do with their coalition's shape and distribution as with the gerrymandering beast.

Noam Scheiber Slate-pitches the IRS scandal—it's about political correctness!