Germany Scored So Many Goals That the On-Screen Scoreboard Had to Scroll to Fit Them All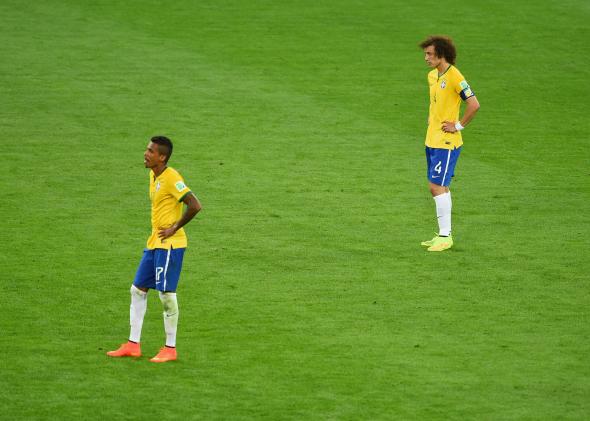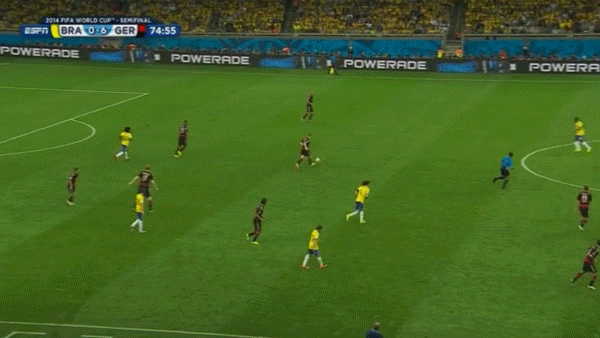 And that wasn't it: Germany scored another shortly after. The game ended 7–1.

TODAY IN SLATE
Politics
Talking White
Black people's disdain for "proper English" and academic achievement is a myth.
Operation Backbone
How White Boy Rick, a legendary Detroit cocaine dealer, helped the FBI uncover brazen police corruption.