Nearly the Greatest Comeback Ever: USA-Belgium, As It Happened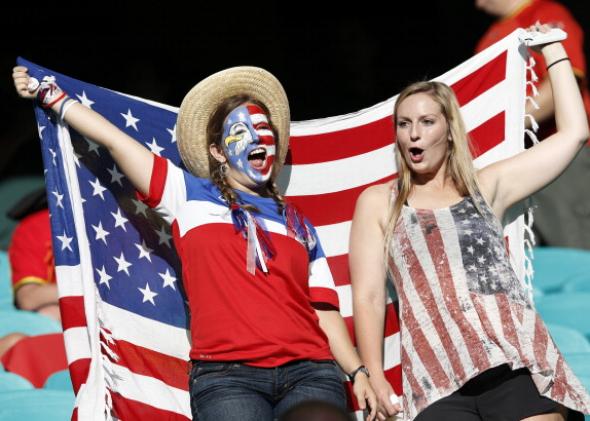 After wrapping up one of America's finest group phase performances at any World Cup, the U.S. national team was eliminated from the tournament after losing to European darlings Belgium 2-1 in a thrilling last 16 match-up. To relive one of the most dramatic losses in U.S. soccer history, check out the commentary at the bottom of this page.
TODAY IN SLATE
War Stories
The Right Target
Why Obama's airstrikes against ISIS may be more effective than people expect.