We Lost, But Also Kind of Won: USA-Germany, As It Happened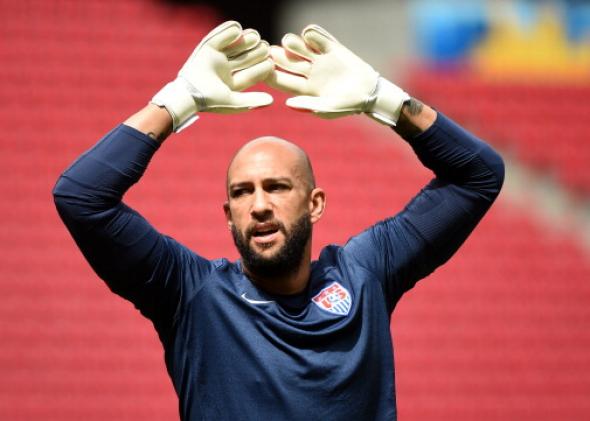 While we wanted to believe that the U.S. national team would win against Germany, a loss was good enough to advance the Americans to the next round in our little group of death. To relive one of the greatest losses in U.S. soccer history, check out the commentary at the bottom of this page.
TODAY IN SLATE
Politics
The Irritating Confidante
John Dickerson on Ben Bradlee's fascinating relationship with John F. Kennedy.