Olympics, FIFA, Congress, or Dictator? Take Our Bribery Quiz!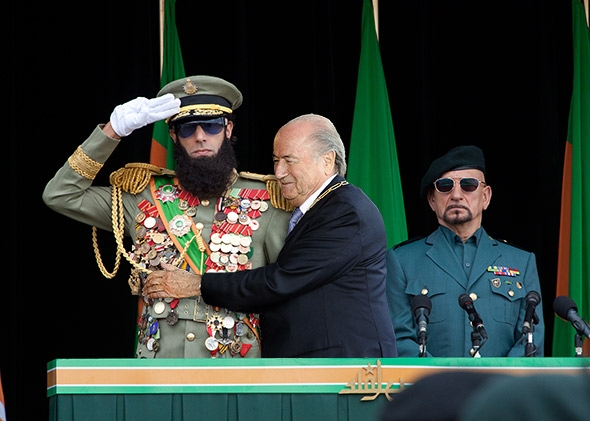 Another week, another FIFA corruption scandal. The latest disgraceful episode centers on allegations that a Qatari bid committee lobbyist paid off various officials to secure the 2022 World Cup. The charge is spectacular and could eventually result in Qatar losing the World Cup. But how does it stack up to past FIFA indignities? And what about the worst behavior of Olympic officials, members of U.S. Congress, and international dictators, three groups that seem to have a lot in common with FIFA on this front? To test your knowledge of all four groups, we've created a corruption quiz. Can you match the charge to the correct group? Good luck!
TODAY IN SLATE
History
Slate Plus Early Read: The Self-Made Man
The story of America's most pliable, pernicious, irrepressible myth.