This Adorable Owl Is a Security Camera for Your Home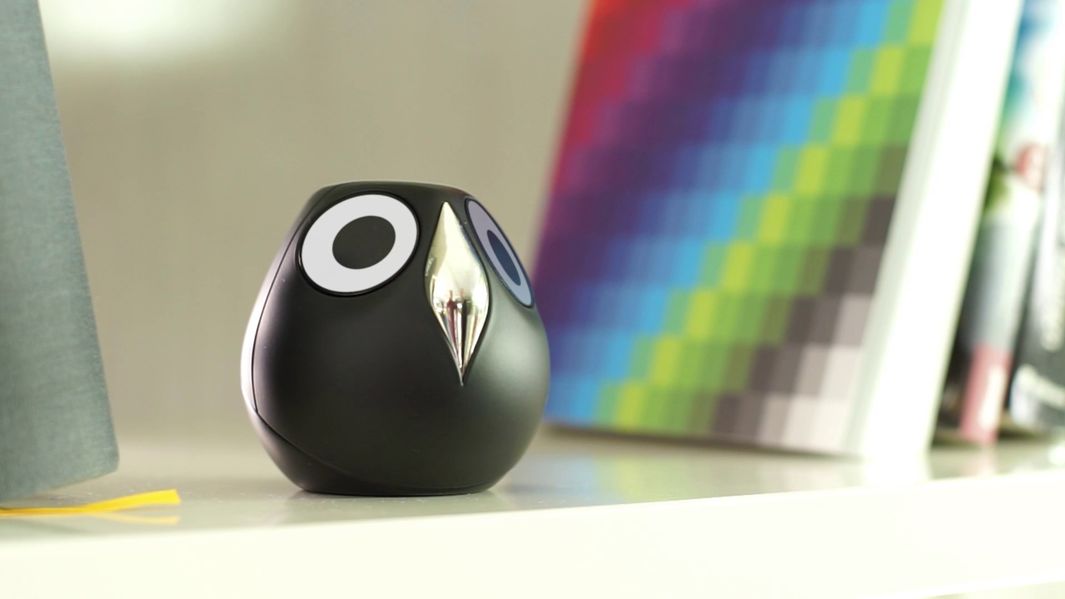 French designer Vivien Muller has invented Ulo, which he bills as a "cute surveillance camera" and "pet owl" that communicates through eye expressions. The little owl can sit on a flat surface like a shelf in your baby's room or be hung outside your front door. A double tap on the Wi-Fi–enabled spy cam's forehead puts it into alert mode, where it will deliver live video and email photo snapshots on demand to a secure Web page to let you see what's going on while you're away.
Ulo has already raised more than half a million dollars on Kickstarter.
"Today more and more objects are connected, but none of them truly connects with you," reads the Kickstarter pitch. "Ulo creates a unique bond, like no other device. It redefines the way you interact with objects: an organic communication."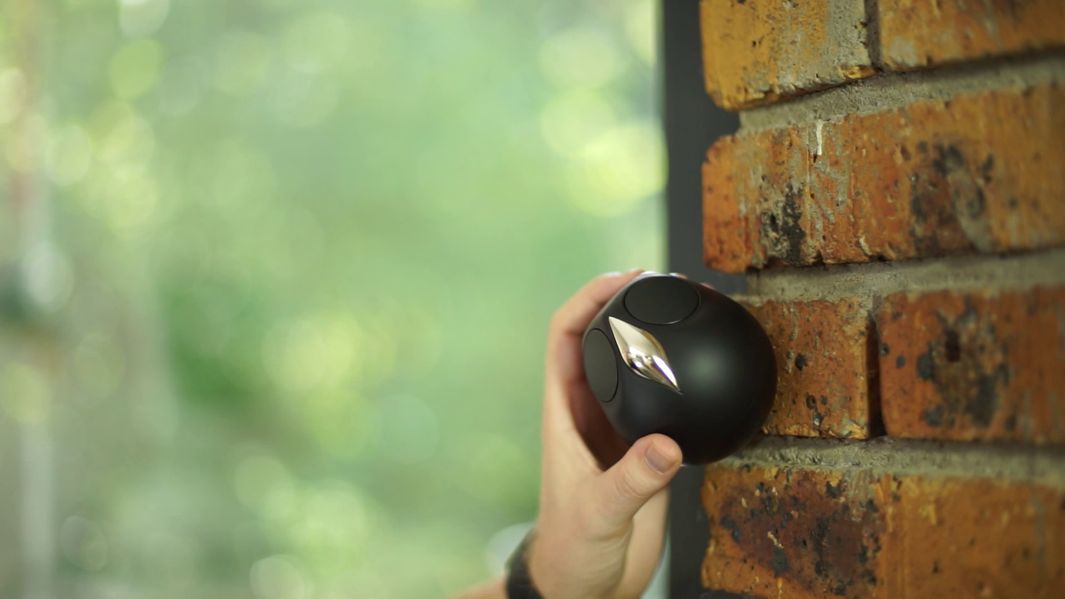 Using LCD screens that were originally manufactured for next-generation smartwatches, Ulo blinks when you take a snapshot, follows your movements with its googly eyes, and squints when someone is watching live video. It half-closes its eyes like it's about to doze off when the battery is low. And Muller has thrown in "random animations" that "add that extra spark of life which makes Ulo unique."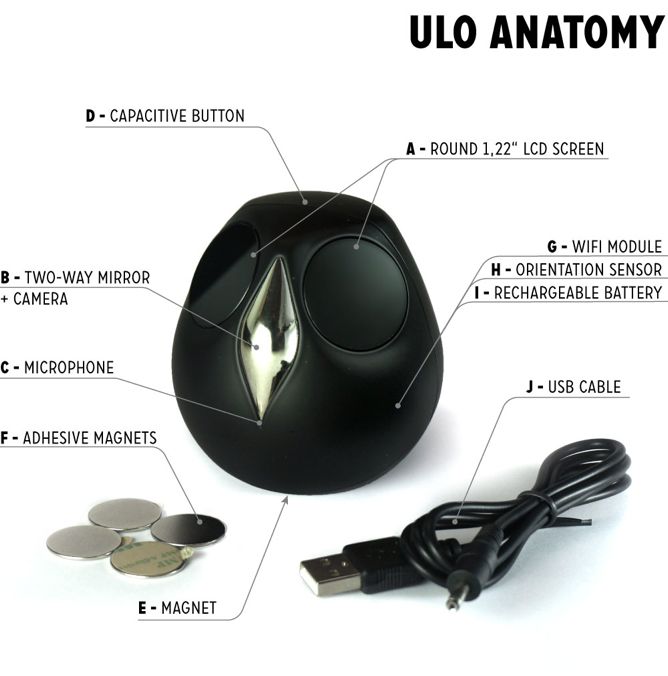 The whimsical design is inspired by research about the universal language of eye expressions. "The language of our eyes is one of the most powerful and effective tools of non-verbal communication," reads a project description. "Eye expressions are an efficient, natural and universal way to connect instantly with Ulo," it continues. "No logos or icons are displayed on the screens, but you instantly know what Ulo has in mind."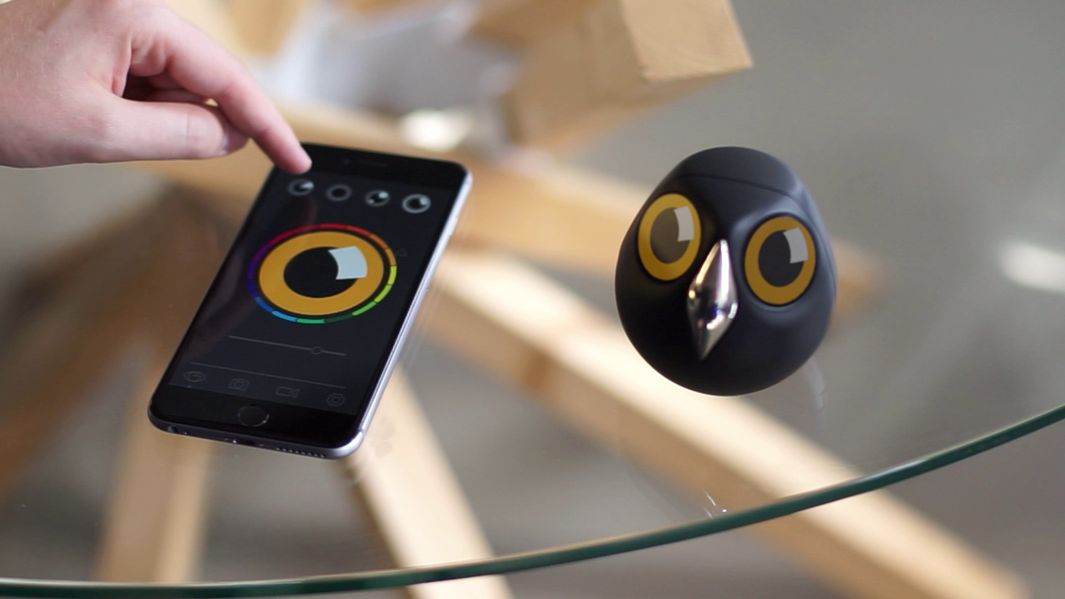 All of which might sound like marketing drivel until you check out the video below and watch Ulo in action, like a cartoon owl come to life: