What If Neighboring Skyscrapers Could Cancel Out Each Other's Shadows?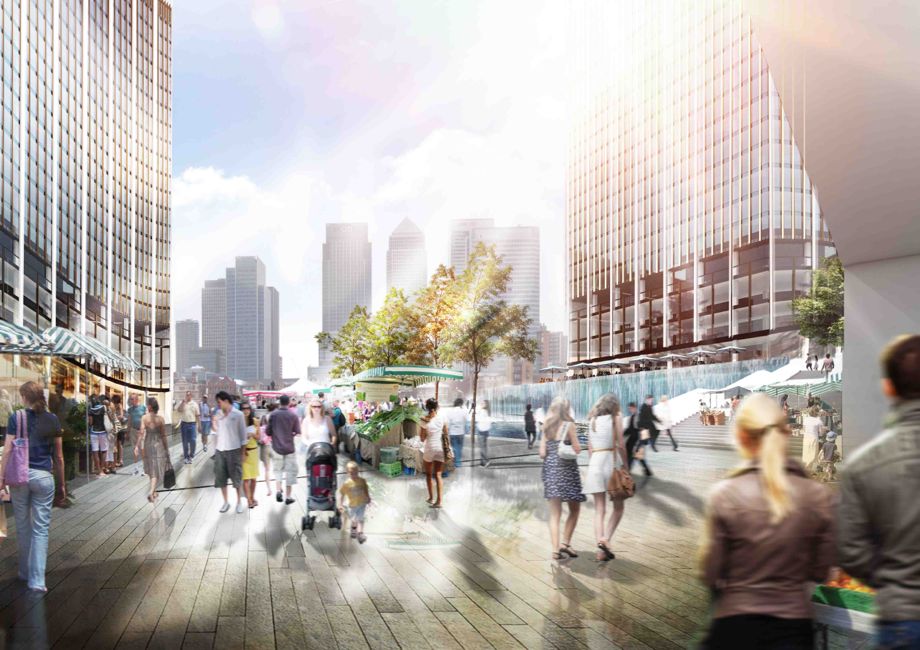 Skyscrapers telegraph man's lofty ambitions but often cast a pall on the street life below. To combat that obscure downside of urban living, designers from NBBJ have devised an ingenious proposal for a pair of "no shadow" towers on London's Greenwich Peninsula (site of the prime meridian). The proposed mixed-use residential and business towers would use algorithms to redirect sunlight—canceling out shadows to create more light on the ground instead.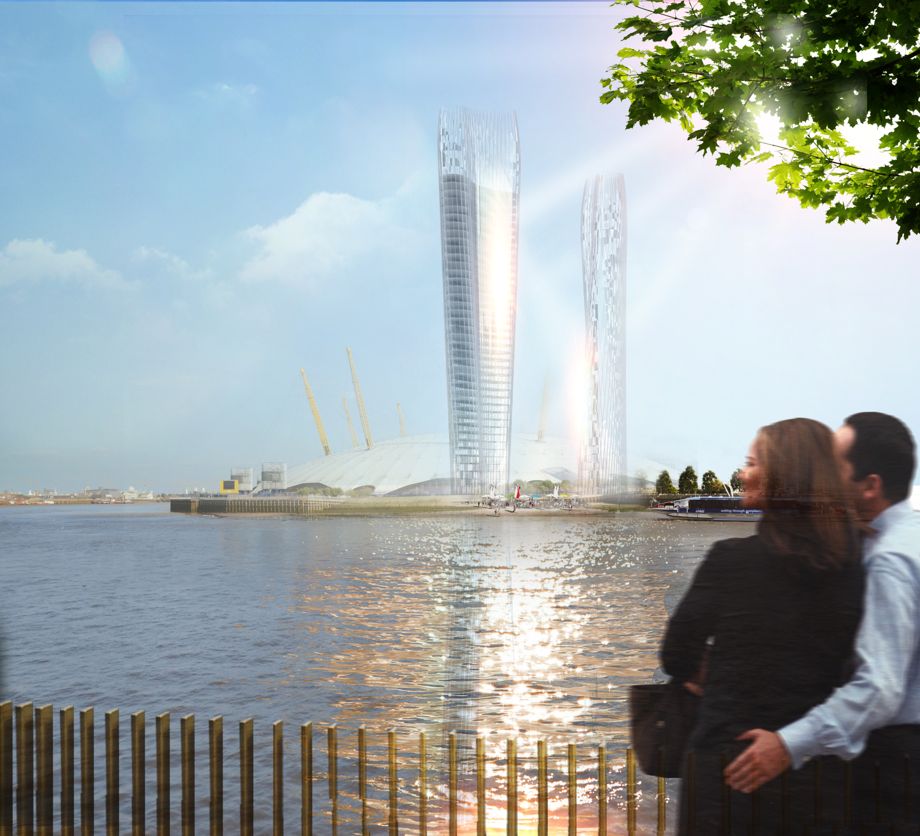 In an article by NBBJ design director Christian Coop, architect David Kosdruy, and architectural assistant James Pinkerton for New London Quarterly, the designers explain that the proposal is "aimed at easing a significant problem that London will encounter with the increase in tall building development, namely the impact of over-shadowing and an increase of dark and gloomy public spaces."
They tracked the angles of the sun over the proposed site over the course of a year, creating an algorithm to generate a responsive form for the towers. "Using a genetic algorithm, we optimised this form further by parameters such as even distribution of the reflected light, views of the Thames and a maximum of reflecting surface area," they write. "As the sun's incident angles differ at every location on earth, the result of the algorithm is unique to its location."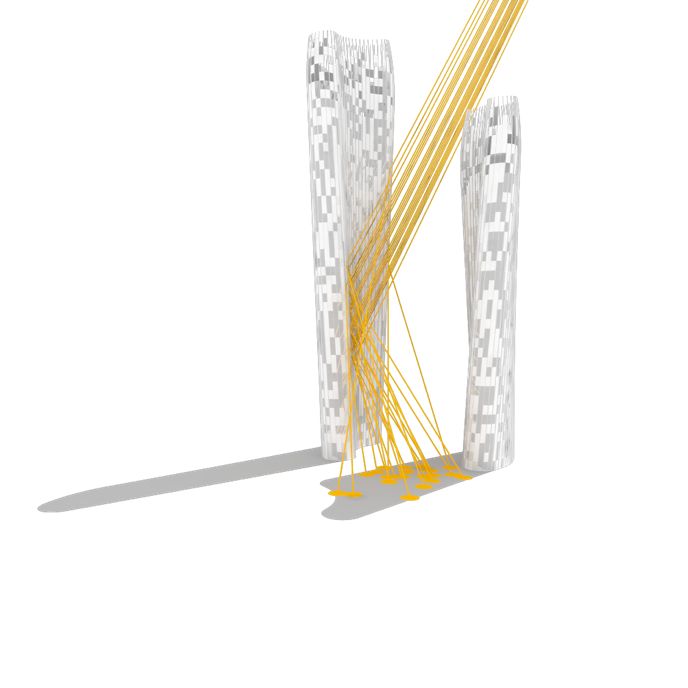 While the designers devised the site-specific plan for London, they point out that the computational design and script they developed could be incorporated anywhere in the world.
"Reflected light is only a problem when [its] rays converge, increasing the strength and heat of the light," NBBJ's Daniel Skiffington said in an email. "The 'no towers' surface is designed to defuse light outwards providing a dappled quality with no temperature increase at ground floor level."