House of Cards Composer Jeff Beal on How the Theme Song Changed From Season 1 to 2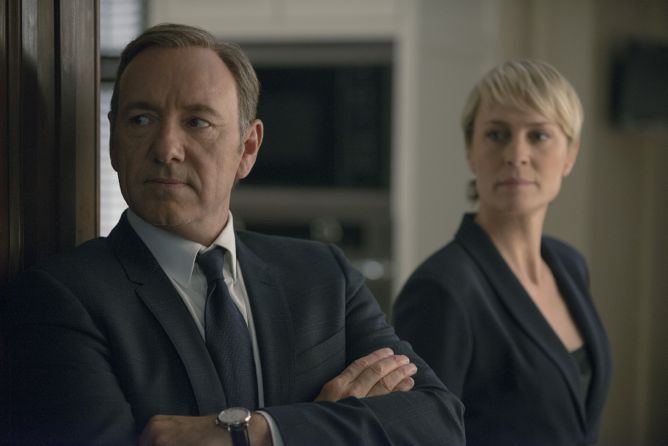 This week's edition—about song design—can be played below. Or keep reading to learn more.
A song is a product of design. It's difficult to create an original melody, but that's only the blueprint. Every element of a piece of music could be produced any number of ways, depending on which instrument plays at what time, for how long, and with what kind of effect.
The architecture behind a piece of music can be much more involved than meets the ear, and this is what inspired Hrishikesh Hirway to start a podcast called Song Exploder, where musicians "take apart their songs, and piece by piece, tell the story of how they were made."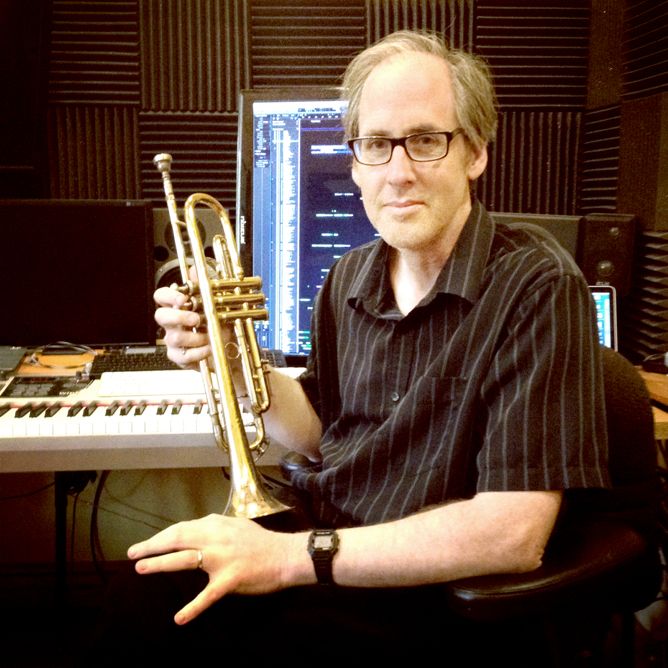 Hrishikesh spoke with Beal about his collaborative process with executive producer David Fincher, how they found the mood and musical palette for the show and its theme, and how the score changed from Season 1 to Season 2.
The Season 1 theme has sweeping violins:
The Season 2 theme loses the violins in favor of a full cello assault, making the mood darker: