Modern Ruins on the California Coast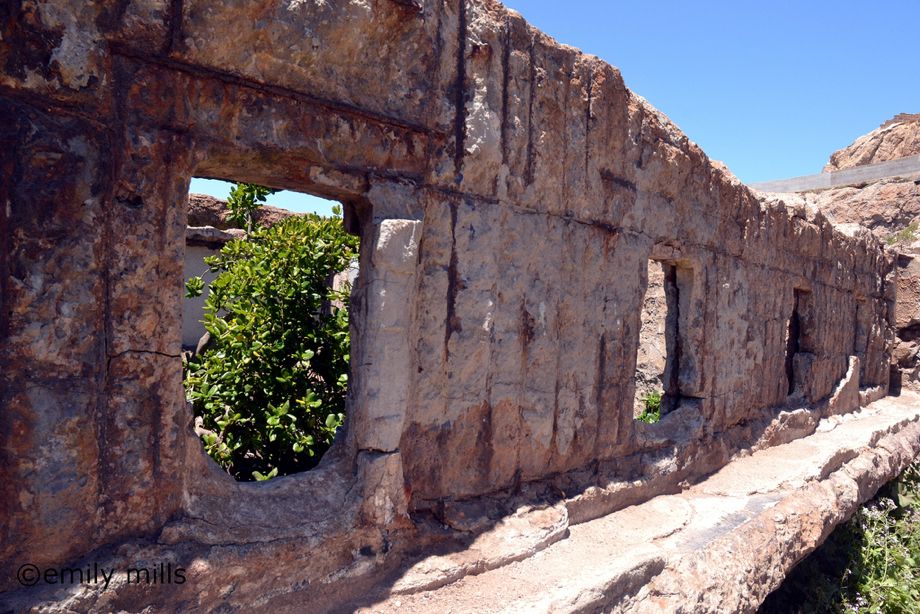 This week's edition—about San Francisco's Sutro Baths—can be played below. Or keep reading to learn more.
If you've wandered around Machu Picchu, or Stonehenge, or the Colosseum, or even snuck into that abandoned house on the edge of town, you know the power in a piece of decrepit architecture. And even if you don't want to leave your house, the Internet is littered with evidence of the human love affair with all things abandoned.
People flock to remainders of ancient civilizations, but people also flock to things that just look like they're ancient. The combination of decomposition and romance makes a perfect cocktail of repulsion and allure. And for San Franciscans, this place is Sutro Baths.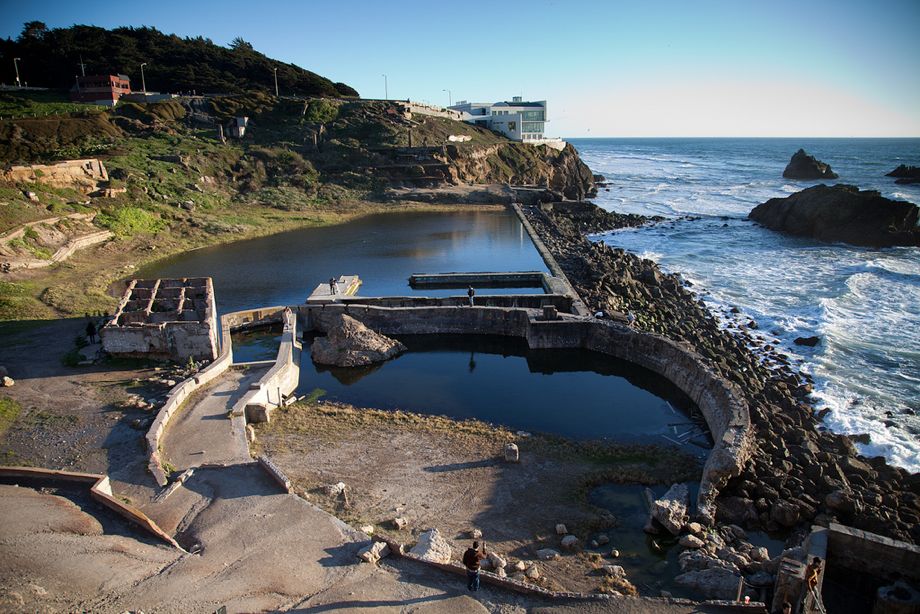 At the northwestern edge of San Francisco, right on the Pacific Ocean, is a curious jumble of concrete ruins. You wouldn't know just looking at it, but this ruin is quite young. It's what's left of Sutro Baths, a palatial indoor swimming pool and amusement park built in 1898.
Thomas Edison captured it on film: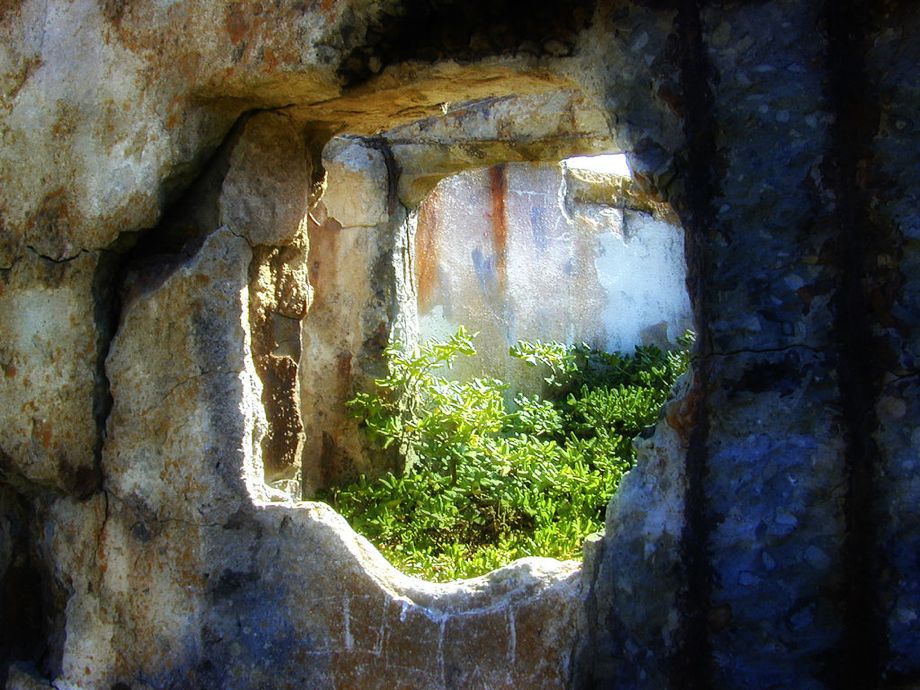 Sutro Baths was built by San Francisco real estate tycoon Adolph Sutro. Despite pouring millions of dollars into its various attractions, Sutro Baths just never made money. In the 1950s, after Sutro had passed away, it was bought by an entertainment mogul, who turned it into "Sutro's," an ice skating rink and indoor beach.
You can see Sutro's in its wacky midlife crisis in the 1958 movie The Lineup:
But Sutro's still couldn't turn a profit. It was set to be demolished. But before it could be torn down, Sutro's caught fire. That was in 1966. It's been the same ever since. The ruin is now part of the Golden Gate Recreational Area.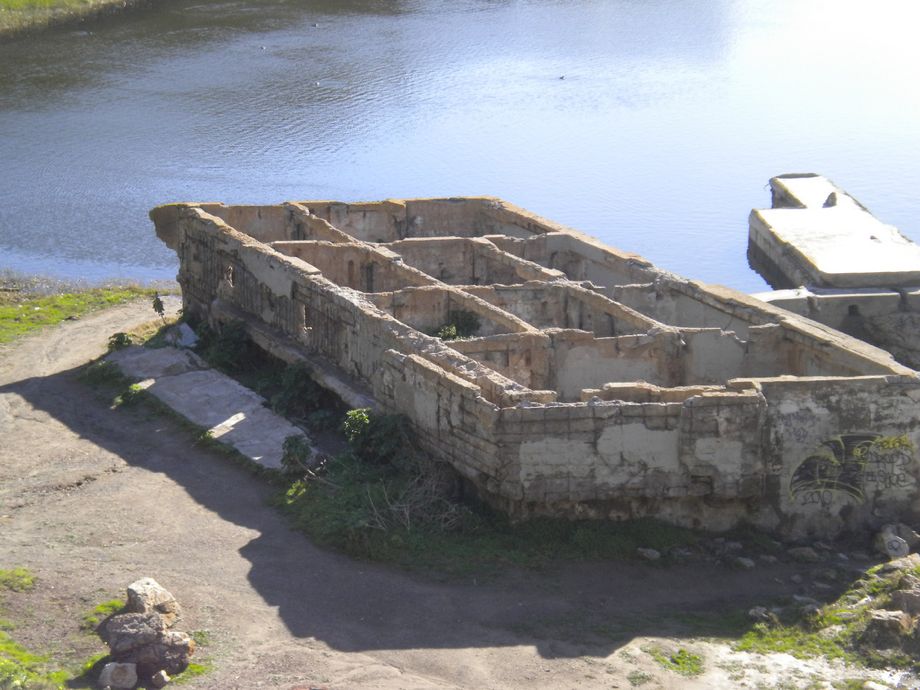 99% Invisible is distributed by PRX.