Smithsonian Museum Makes Artifacts Available for 3-D Printing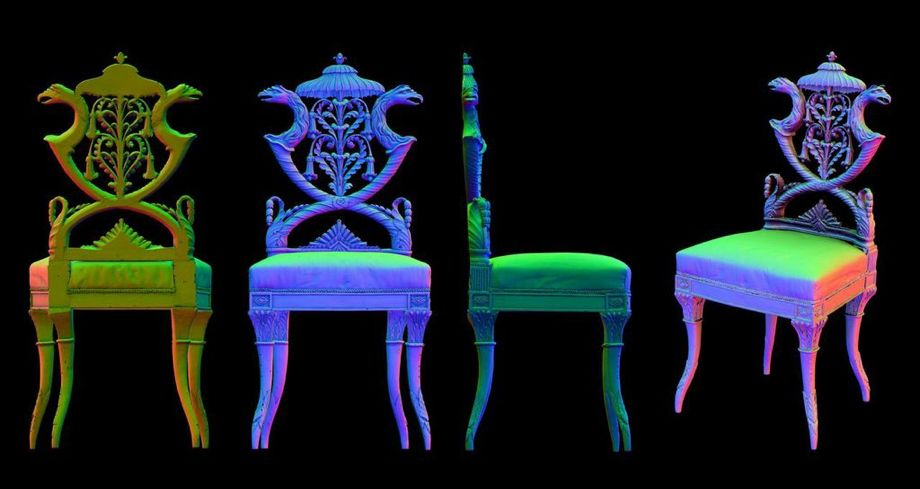 The emerging possibilities of 3-D printing technology are a game changer for designers experimenting with the radical new prototyping and manufacturing technique. Now the Smithsonian is making a handful of the 137 million artifacts in its collection available for digital 3-D analysis and even printing.
The Smithsonian X 3D collection can be viewed using a 3-D explorer that allows researchers, scientists, designers, educators, curators, and anyone with curiosity and Internet access around the world to take a closer look at artifacts, scientific specimens, and iconic design objects like Amelia Earhart's flight suit, a 1903 Wright Flyer, or an ornately carved late 18th-century Italian Pergolesi side chair that was innovative in its time for its use of ornamentation as structure.
Using the online beta 3-D explorer tool, it's possible to rotate objects in order to study them from every angle and access guided tours of the models by Smithsonian curators. And raw 3-D data is made available to download for personal or noncommercial use such as teachers wishing to create 3-D models for the classroom.
Advertisement

The Smithsonian estimates that digitizing its entire collection of objects, artworks, and specimens at a rate of one item per minute 24/7 would take more than 260 years and initially plans to digitize roughly 10 percent of its holdings. Currently only 1 percent of the collection is on display, which means that digitization could potentially offer us access to the remaining 99 percent.
In the meantime, a tour of Earhart's flight suit, manufactured by Arnold, Constable & Co., of Paris and New York, reveals that it was one of the first flight suits designed for a woman's body.
And those interested in the bathroom habits of pioneering pilots can note "how the suit opens up to let the pilot relieve herself on long distance flights," according to the staff-written tour. "Hidden under the belt in the back of the flight suit are a row of buttons that secure the back flap so that it can be opened in times of need. Men's suits usually opened in the front. Earhart is photographed wearing both styles."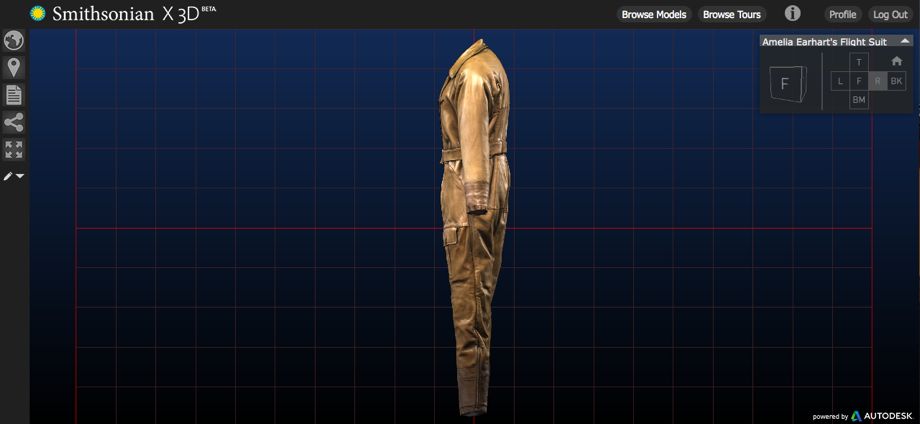 Elsewhere, a tour of the Wright Flyer explains: "The world's first airplane was built by Wilbur and Orville Wright and flown for the first time in Kitty Hawk, N.C. on Dec. 17, 1903. In addition to making those historic first flights, the Wright Flyer embodies fundamental elements of all subsequent airplanes. A 3-D scan of the Wright Flyer allows users to explore the fine details of the artifact, providing a window into the Wright's inventive genius and understanding of the principles of flight."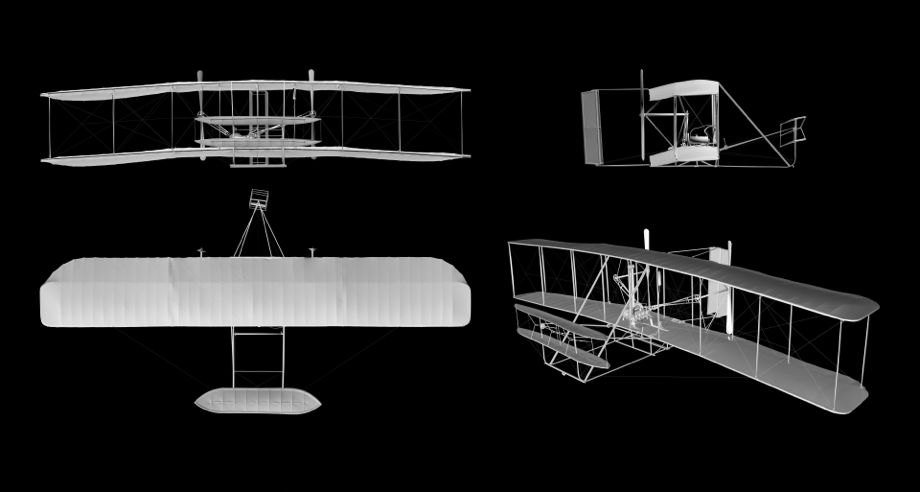 TODAY IN SLATE
Politics
Smash and Grab
Will competitive Senate contests in Kansas and South Dakota lead to more late-breaking races in future elections?