Is It Harder to Investigate Crimes That Happen Inside Prisons?

This question originally appeared on Quora.

Answer by Tim Dees, retired cop and criminal justice professor, Reno Police Department, Reno Municipal Court, and Pyramid lake Paiute Tribal Police Department:
The investigation will be a little like going after a crime committed in a neighborhood where there is a lot of gang activity. Lots of people were around, but no one saw anything.
Being labeled as an informer in prison isn't just going to make you a pariah—it's close to being a death sentence, or a sure trip to protective (solitary confinement) custody. The very best you can hope for is a reduction in sentence and being shipped off to a distant facility under an assumed name to serve the rest of your sentence. Prisons do this fairly often under an interstate agreement. State A sends State B ten (or whatever number) of their problem prisoners to house; State B does the same thing to State A. Most of those prisoners will be informers, former cops or corrections officers, or child molesters.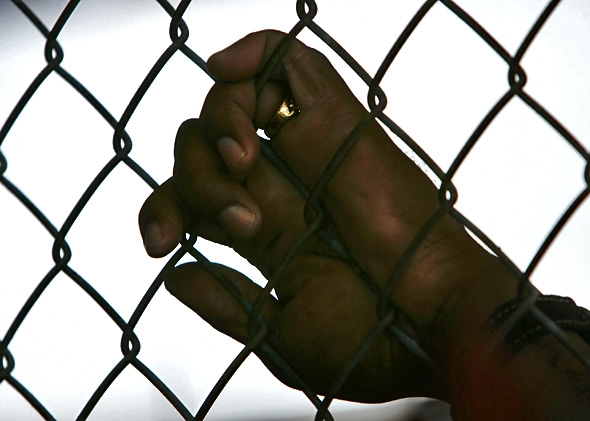 It's highly likely you'll recover the murder weapon, but by the time you find it, it will either have been wiped free of any latent prints, or there will be so many prints on it (a result of the weapon being quickly passed along to get it out of the target area) that it will be impossible to determine who it originally belonged to.
If you do identify a suspect and your witnesses are inmates, the trial will still be problematic. All of your witnesses will be convicted felons, and the defense will make sure the jury understands this.
One of the most unjust aspects of our prison system is that the institution cannot guarantee the safety of inmates. An inmate who wants to simply serve his time may still have to live in fear of attack. The alternative (which may not even be available, due to overcrowding), is to live in solitary confinement, which can be maddening.