Deon Cole's Advice for the Next President: Regulate Guns, Not Weed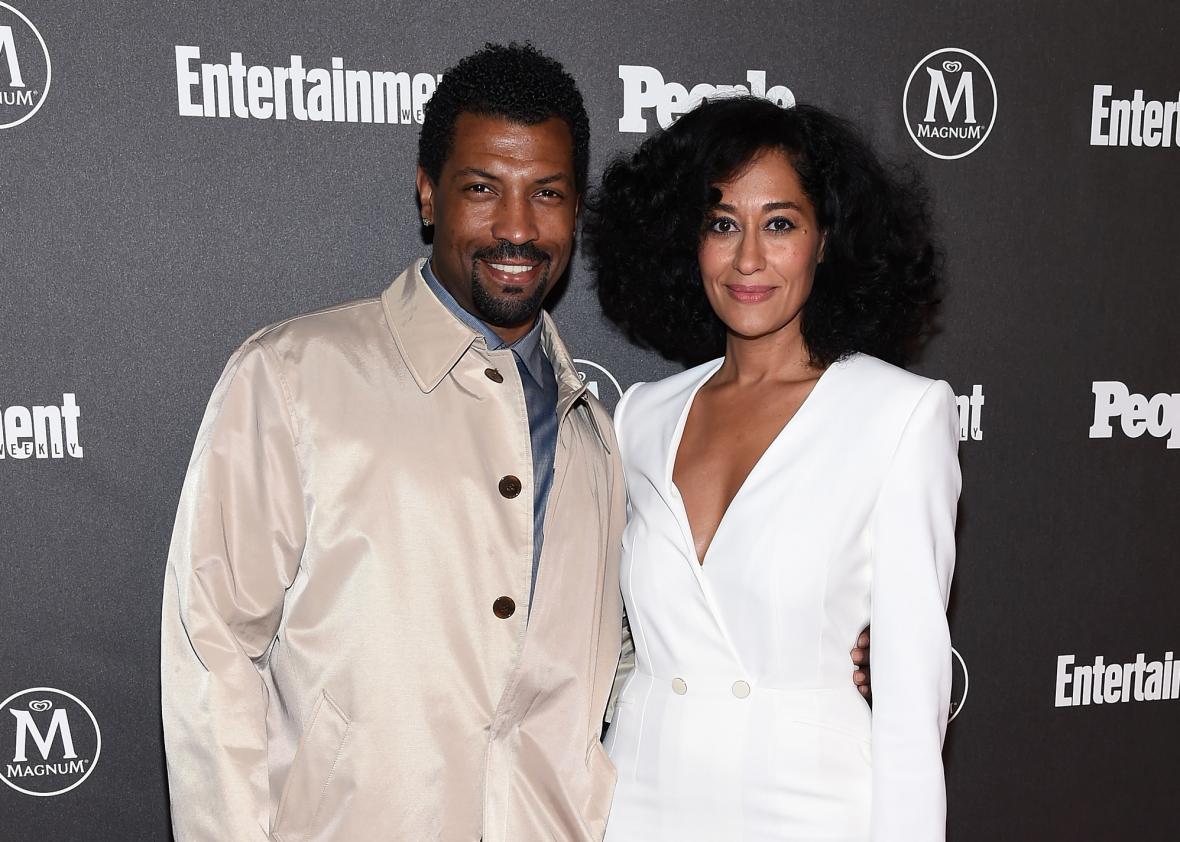 In this latest installment in a series from Slate, 92Y, and New America, we hear from Deon Cole—Black-ish regular, comedian, writer—as he offers his advice for the next U.S. president. Throughout this election season, we'll publish a short video in which a policymaker, writer, or thinker gives the next commander in chief his or her best ideas for how to handle the highest office in the land.
Above, at the American Black Film Festival, Cole doesn't hesitate to identify our country's gravest problem, and offers an … unorothdox suggestion for what book should be at the top of the next president's reading list.
92nd Street Y is a center for the arts and innovation that is open to all and built on a foundation of Jewish values, including civil dialogue, civic responsibility, community, and education. New America is a think tank and civic enterprise committed to renewing American politics, prosperity, and purpose in the digital age.