A Libertarian Operative's Advice for the Next President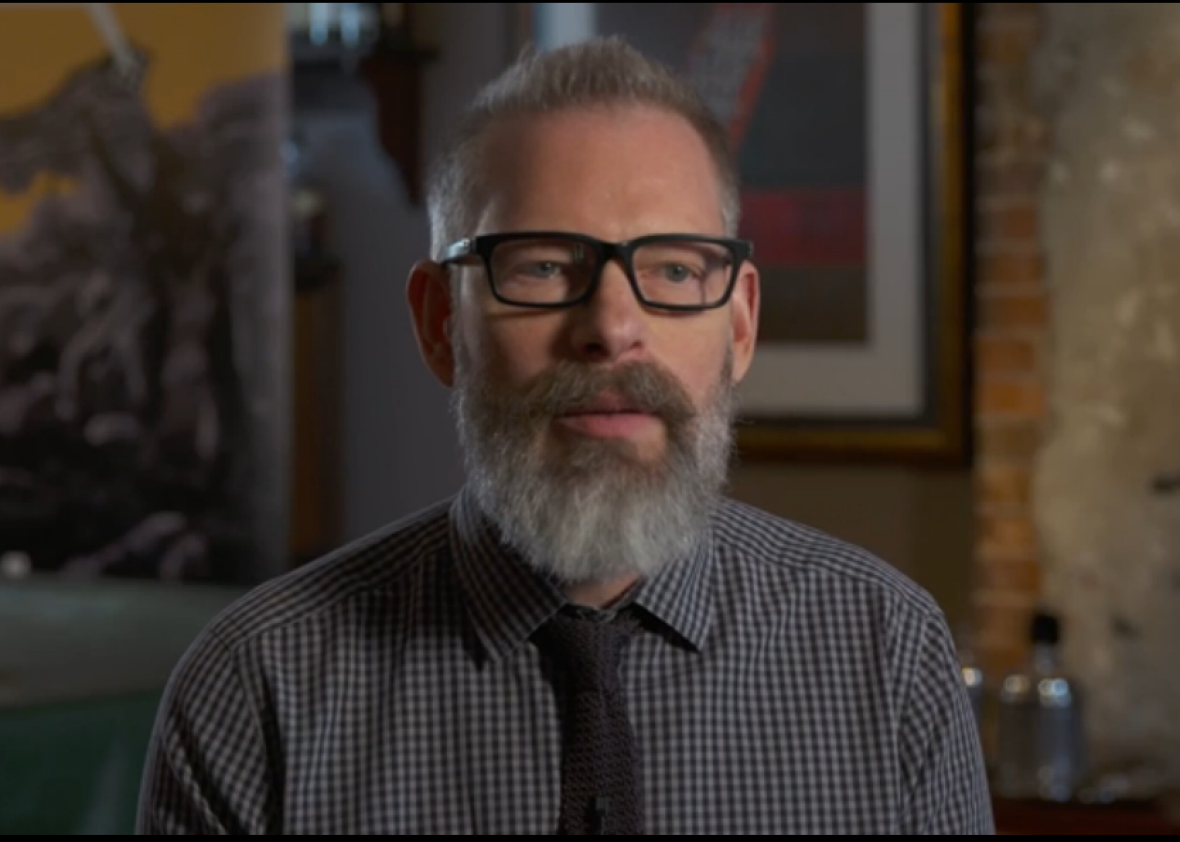 "I think it would be interesting to bring in some of these really disruptive guys from Silicon Valley," libertarian operative Matt Kibbe says in the video above. "And really opt out of one-size-fits-all government, and free people to do really cool things that you can't design from the top down."
In the second installment in a new weekly series from Slate, 92Y, and New America, we hear from Kibbe, a senior advisor to Concerned American Voters PAC and former president of FreedomWorks, who offers his advice for the next president of the United States. Each Monday this election season, we'll publish a short video in which a policy maker, writer, or thinker gives the next commander in chief their best ideas for how to handle the highest office in the land.
Above, Kibbe also suggests the next chief executive push for bipartisan criminal justice reform—and meet with (and listen to) people well beyond the usual cast from the campaign trail.
92nd Street Y is a center for the arts and innovation that is open to all and built on a foundation of Jewish values, including civil dialogue, civic responsibility, community and education. New America is a think tank and civic enterprise committed to renewing American politics, prosperity, and purpose in the digital age.