Jan. 25: What I Ate. Temptation Averted for One Day.
Breakfast: Kashi 7 Whole Grain Puffs with Bob's Red Mill muesli for flavor, with skim milk. It looks like a very full bowl, but those puffs float, so it's really just a lot of milk and floating puffs.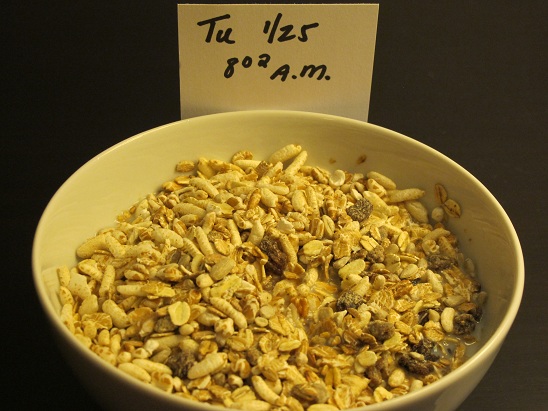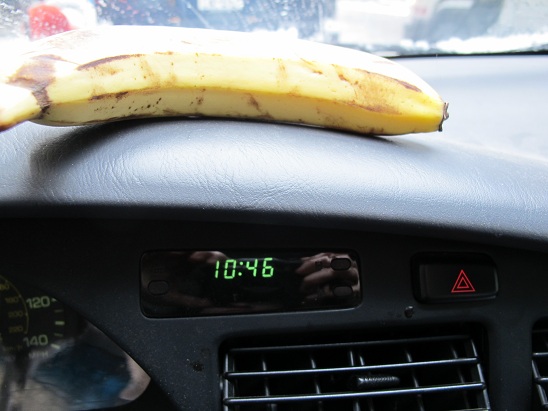 Pre-lunch snack: Grape-Nuts, skim milk, berries. Yeah, it looks a lot like breakfast.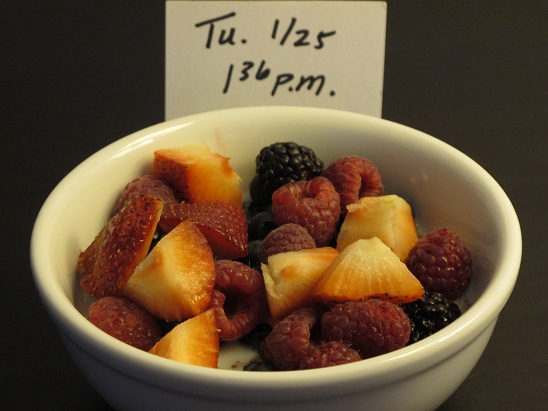 Lunch: lentils with brown rice and a little cheese.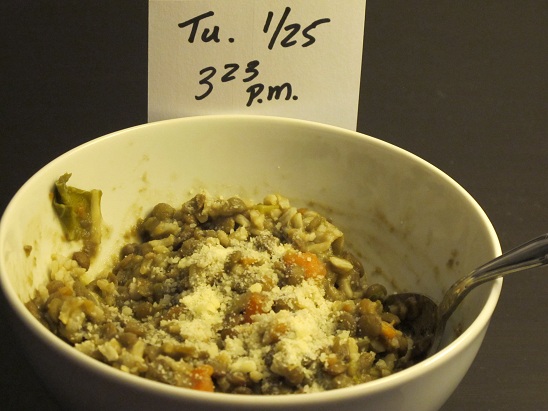 Snack No. 1: a tangerine.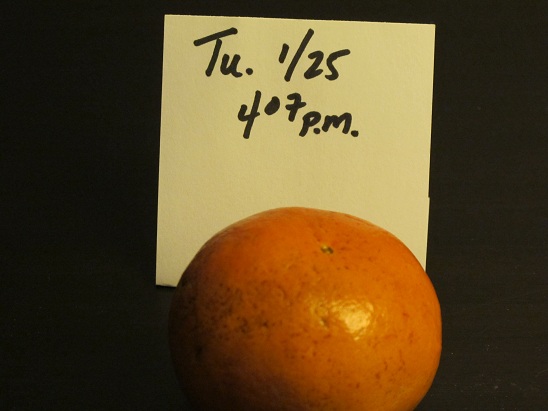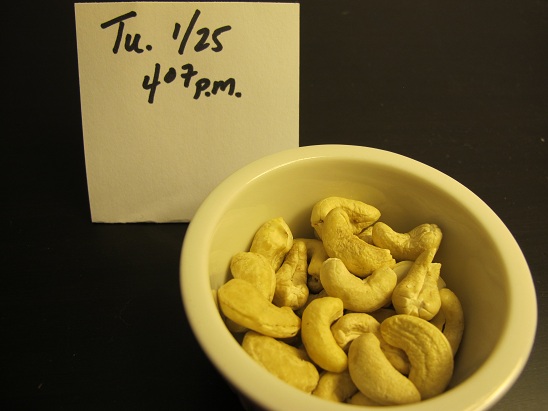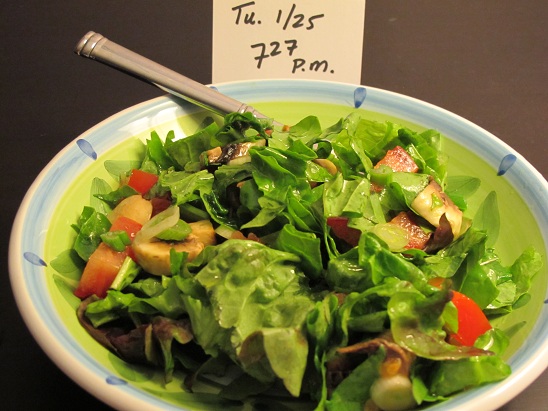 Dessert: two chocolates. I think this box of chocolates is going to last me months. So you can see how the quantity of chocolate I saw today is out of proportion to eating in "moderation."