Jan. 10: What I Ate and What It Cost
Tazo Zen green tea (not pictured) (25 cents per serving).
McCann's steel-cut oatmeal (36 cents per serving), organic raisins (41 cents per serving), fat-free milk (27 cents per serving). Breakfast:  $1.29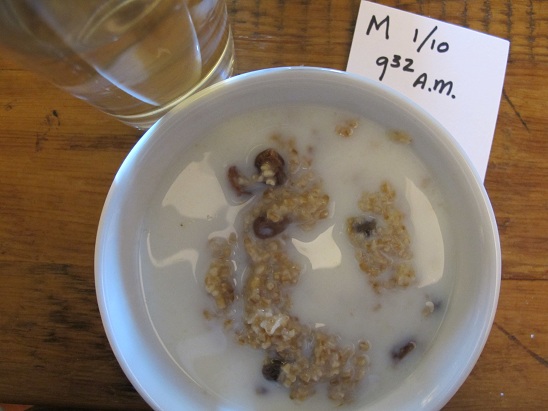 Advertisement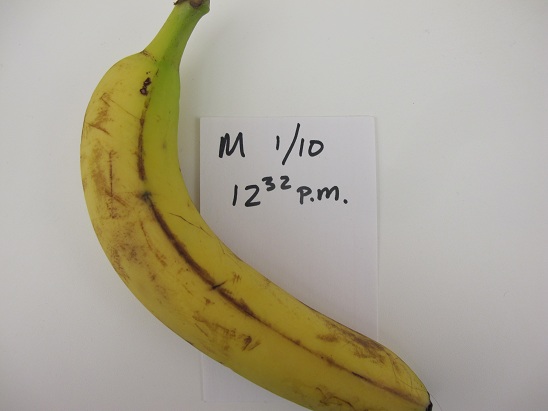 At last I have finished the macadamia nuts (72 cents per ounce):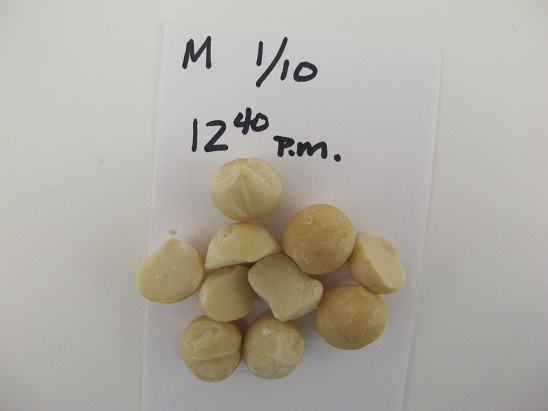 Peanut butter (28 cents per 2 tbsp.) on whole-wheat bread (46 cents per 2 slices) with 2 cups of skim milk (54 cents per 2 servings). I'm regressing.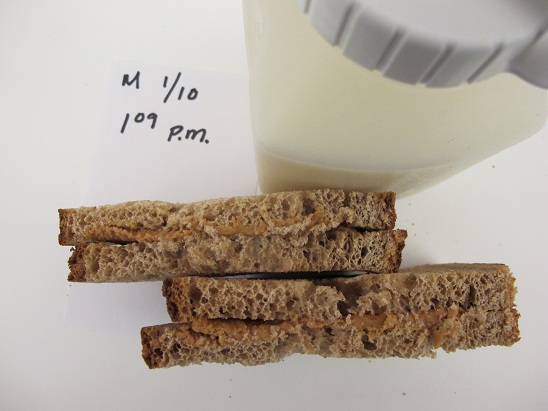 A local McIntosh apple (75 cents):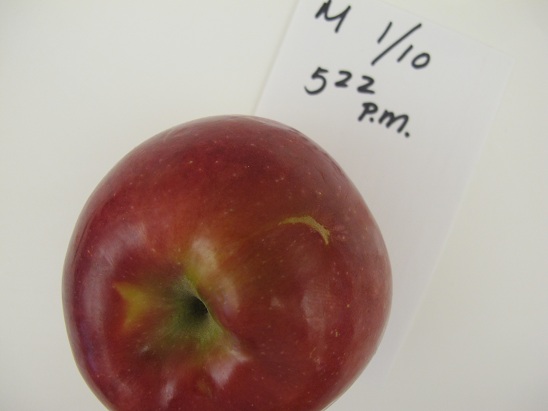 Whole-wheat pasta (80 cents per 2 servings) with homemade sauce adapted from Jane Brody's Good Food Book (about $1 per 2 servings) .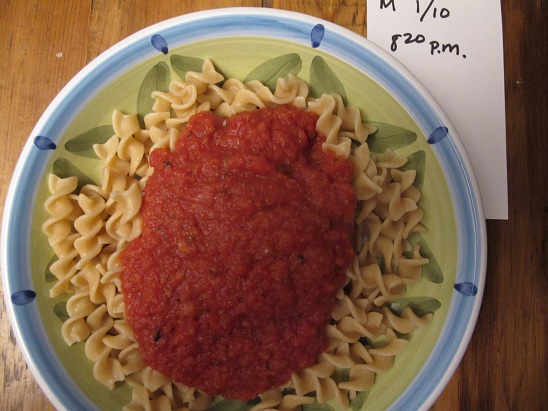 Total for the day: $6.20. Good? Bad? What do you think?
TODAY IN SLATE
Medical Examiner
Here's Where We Stand With Ebola
Even experienced international disaster responders are shocked at how bad it's gotten.