Ikea Is Looking Into Whether This Stainless Steel Bowl Sets Food on Fire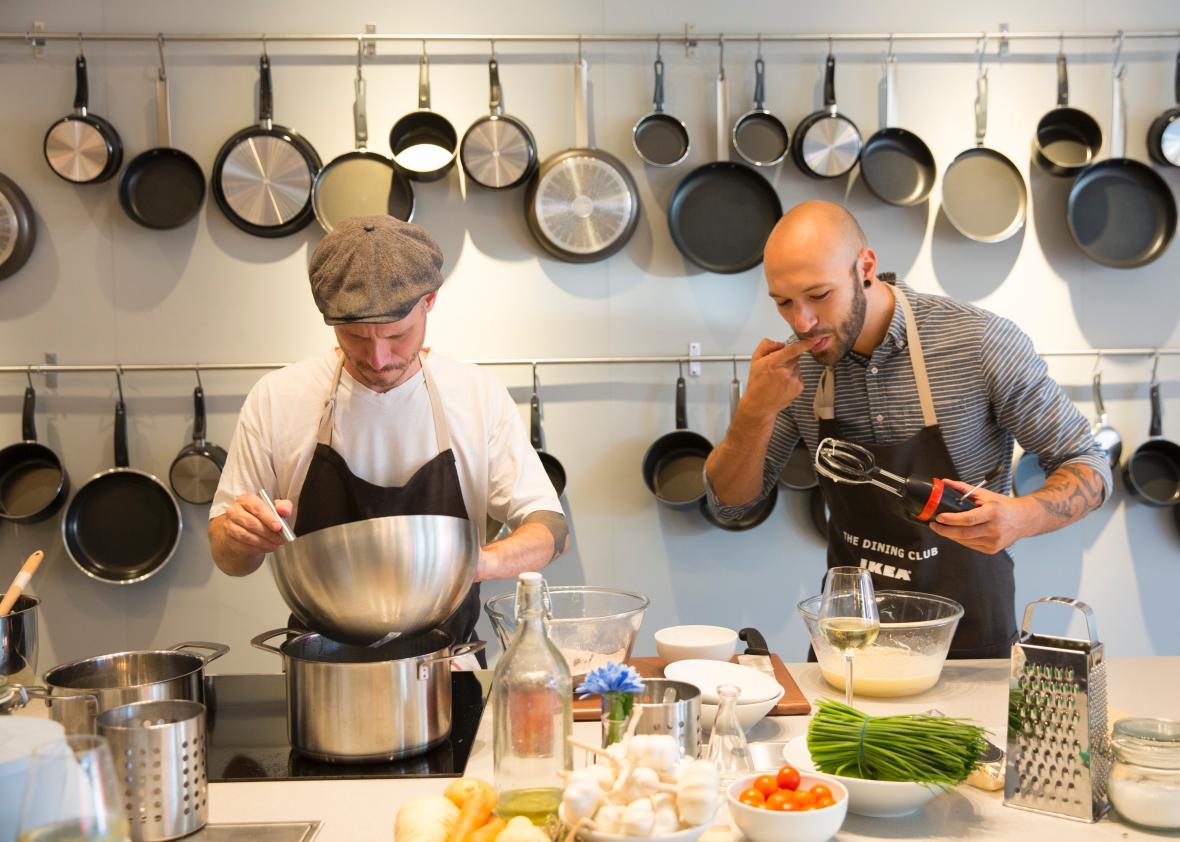 Ikea is investigating a claim that one of its bowls may set things on fire.
A Swedish man says he was eating grapes from an Ikea "Blanda Blank" stainless steel serving bowl this weekend when he began to smell smoke, the Swedish tabloid Aftonbladet reported, according to a translation by The Local.
"I saw it was burning in the grape bowl. How is that possible, I thought. Then I saw there was one intense point where (the sun) hit the twigs, and that's where it started," Richard Walter told Aftonbladet.
To demonstrate what had happened, Walter recorded a video showing the bowl setting fire to a piece of paper. The video has been viewed more than 18,000 times.
The bowl, which comes in a variety of sizes, costs between $1.99 and $11.99.
Ikea is reportedly now investigating the claim that sunlight reflecting off the bowl's surface can start fires.
"We take this information very seriously and will now investigate what happened," an Ikea spokesperson told Aftonbladet.
On Ikea's US website, users say the bowl is a "great size for serving or prep cooking." There is no mention of fires caused by the bowl.
Ikea did not respond to a request for comment.