Here's What Successful People Do On The Weekend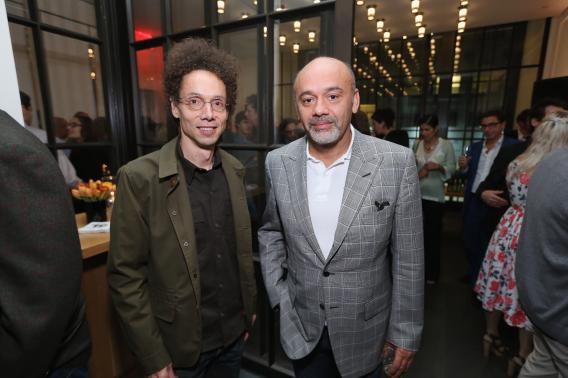 Advertisement

Everyone wants more time in a weekend. Most people look forward to some sort of relaxation while others use it as a time to catch up on household chores, errands or even work. What's the best use of this precious time? It's somewhat relative. Taking a look at how these successful people use the time might give you a few ideas.
TODAY IN SLATE
Politics
Blacks Don't Have a Corporal Punishment Problem
Americans do. But when blacks exhibit the same behaviors as others, it becomes part of a greater black pathology.
Lifetime Didn't Think the Steubenville Rape Case Was Dramatic Enough
So they added a little self-immolation.