Published by

The 30-Minute Recharge: Miami
Connectivity Without Concern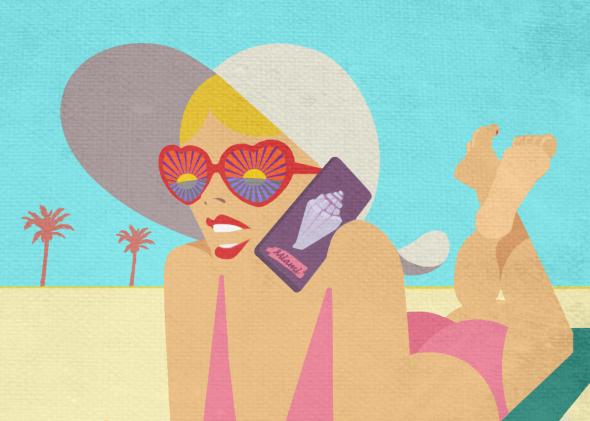 When it comes to Miami, resisting its many charms is futile. Whether it's the ivory sands and azure waters of glamorous South Beach, the authentic Latin charm of Little Havana (Cuban sandwich or bust!), or the kaleidoscopic murals that have transformed the city's former garment district into a street art mecca, Miami will have you under its spell faster than you can say "Uno margarita por favor!" We guess that is why they call it Magic City.
Ironside Pizza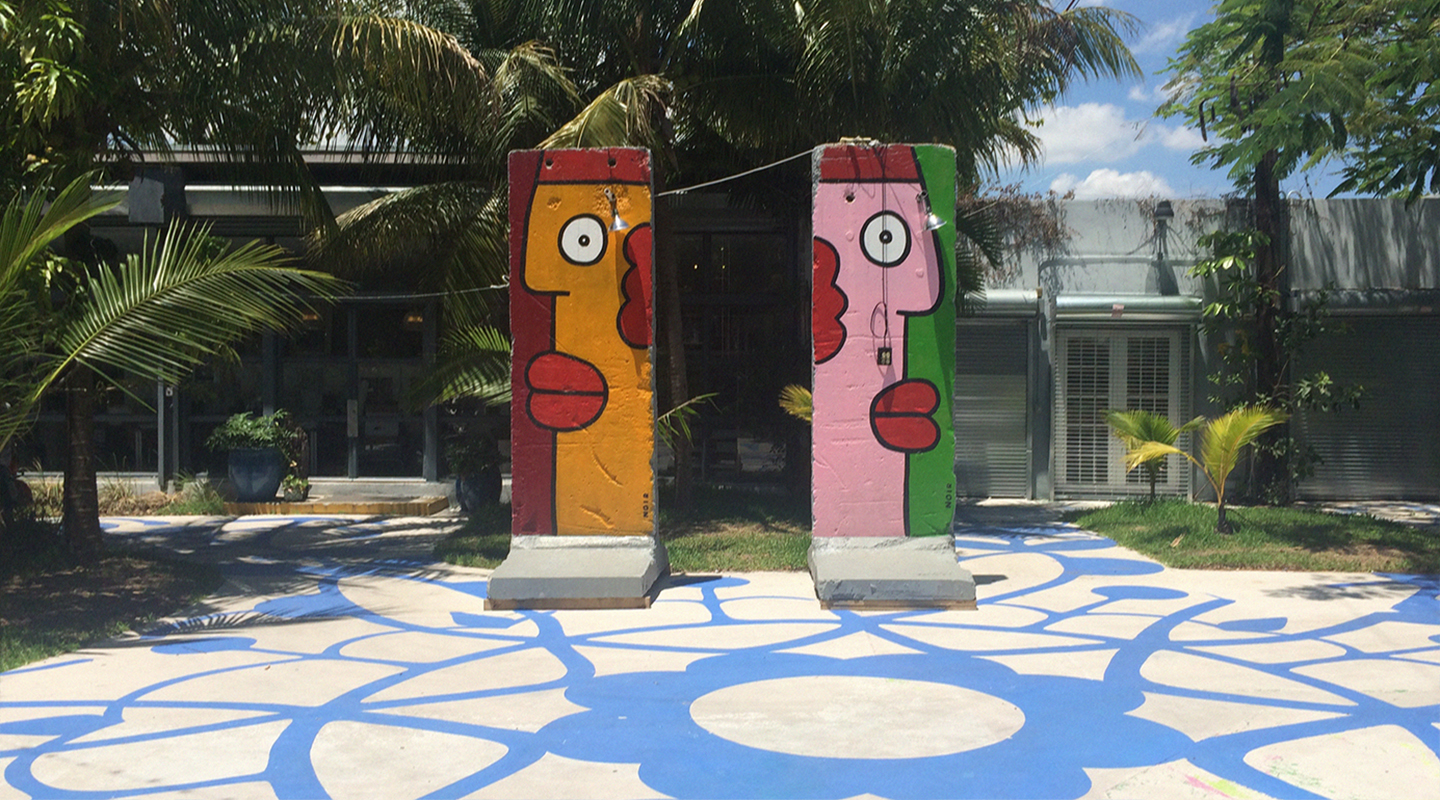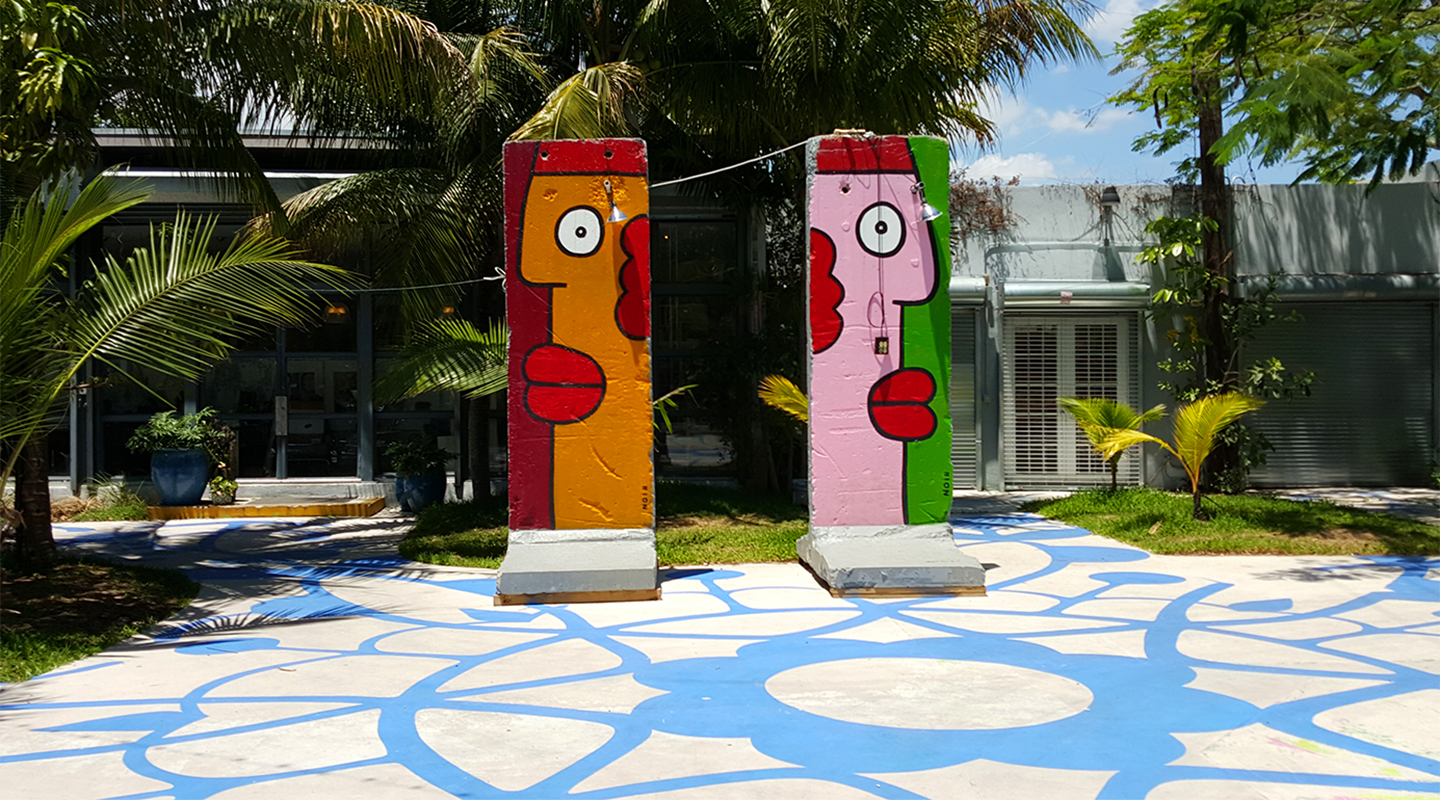 When this authentic Neapolitan pizza joint opened in Miami's Ironside neighborhood — a unique network of repurposed, interconnected industrial spaces — it was quickly embraced by those in the know. But thanks to the expertly blistered wood-fired pies being served up in their palm-lined courtyard, the secret's officially out. Nom nom nom.
Panther Coffee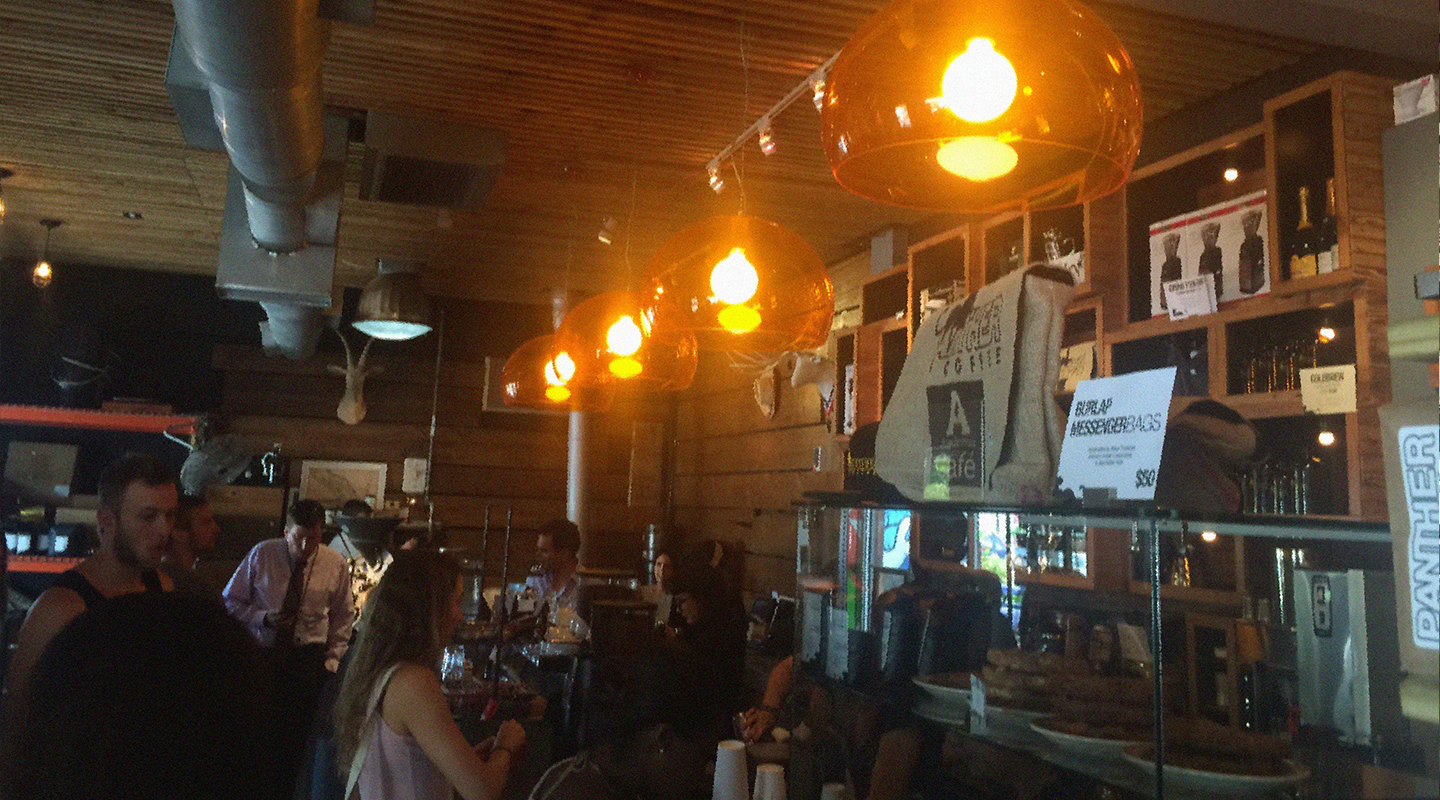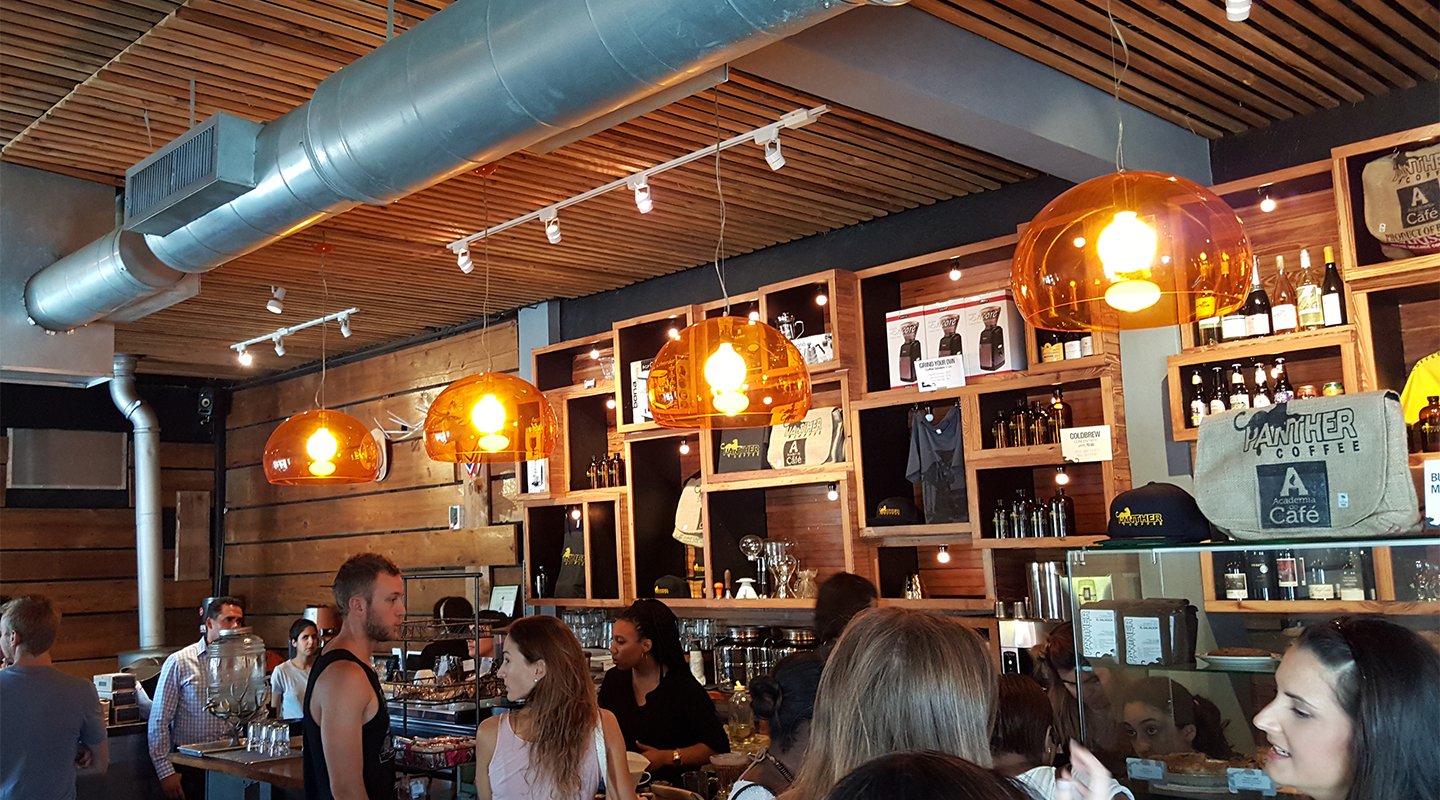 Other than its plethora of Cuban coffee haunts, Miamians have long been hard-pressed (pun-intended) to find a truly satisfying cup of joe. Until now. Ever since opening its inaugural outpost in Wynwood, Panther Coffee has risen the city's ranks to become its premiere java purveyor, thanks in large part to a carefully curated roster of beans from coffee meccas like Guatemala, Brazil, and Nicaragua. The perfect start to any Miami day.
Vagabond Motel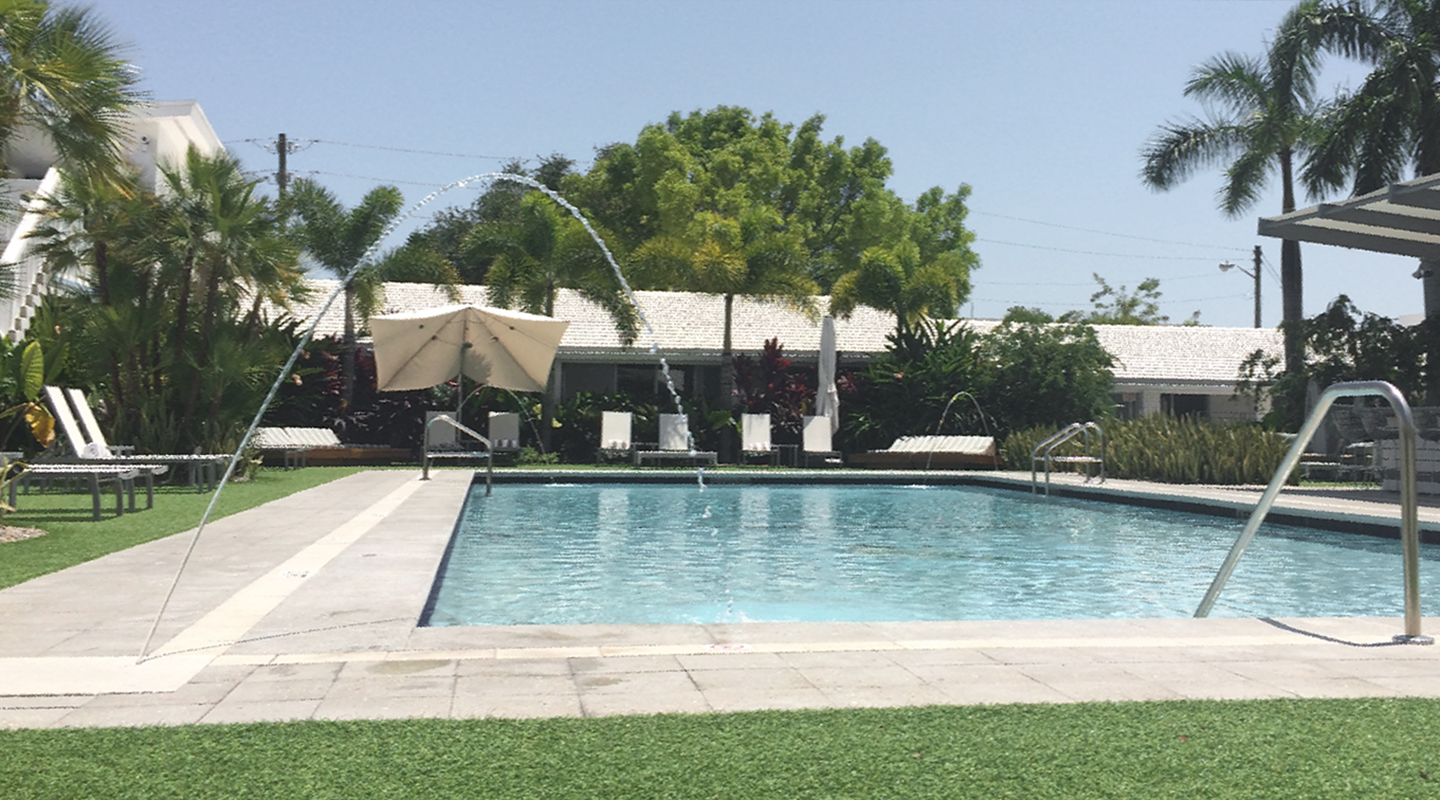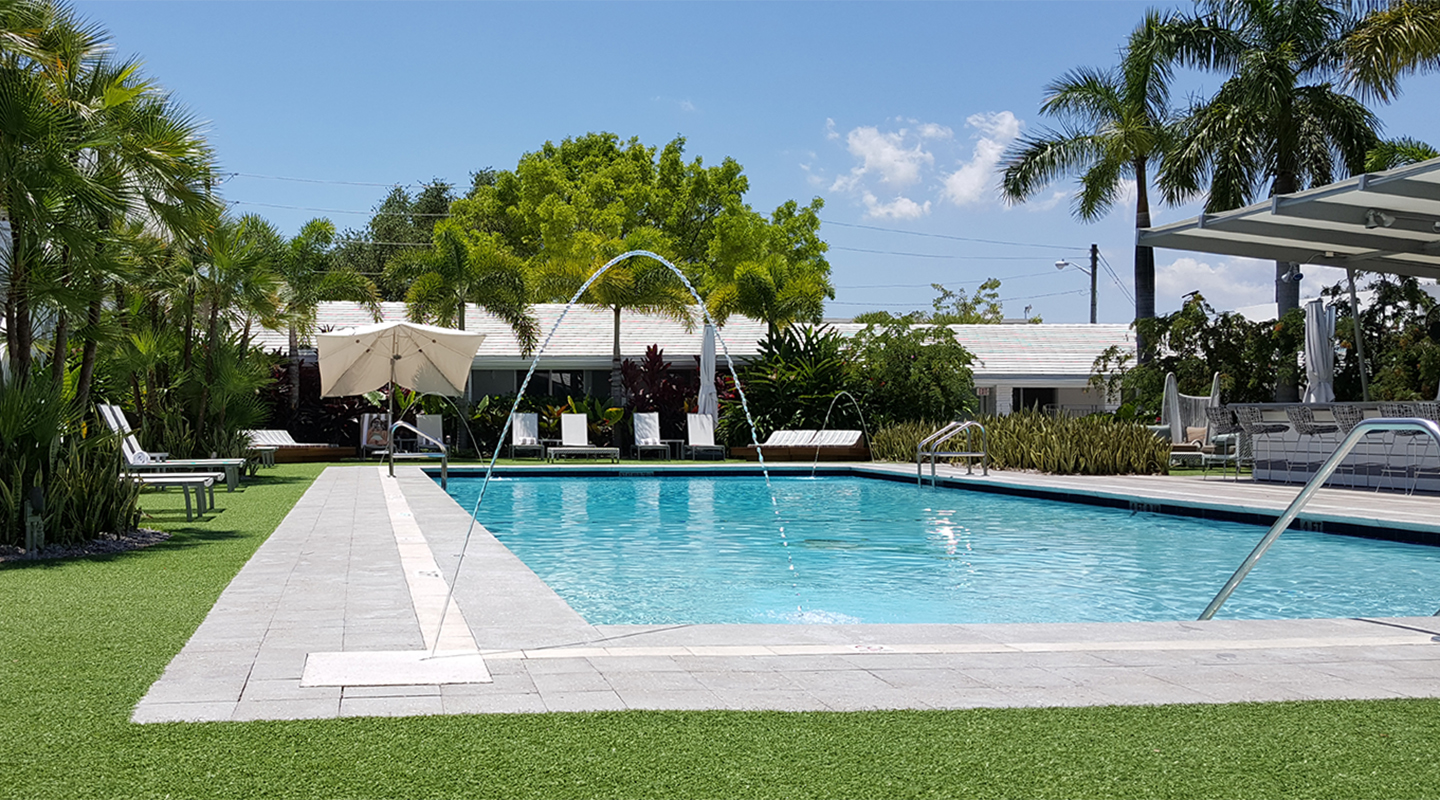 While South Beach's infinite sprawl of luxury hotels continues to grow, a new crop of restored boutique motels have signalled the start of a hospitality revolution on Miami's mainland. Leading the charge is The Vagabond Motel, a 1950s relic whose brand new makeover has made it one of the hottest hangouts in the city. But despite its shiny new features — a remodelled pool area, an upscale diner from chef Alex Chang, and a plant-heavy "living wall" — the Vagabond manages to maintain its retro charm. And it has the glorious neon sign to prove it.
Perez Art Museum Miami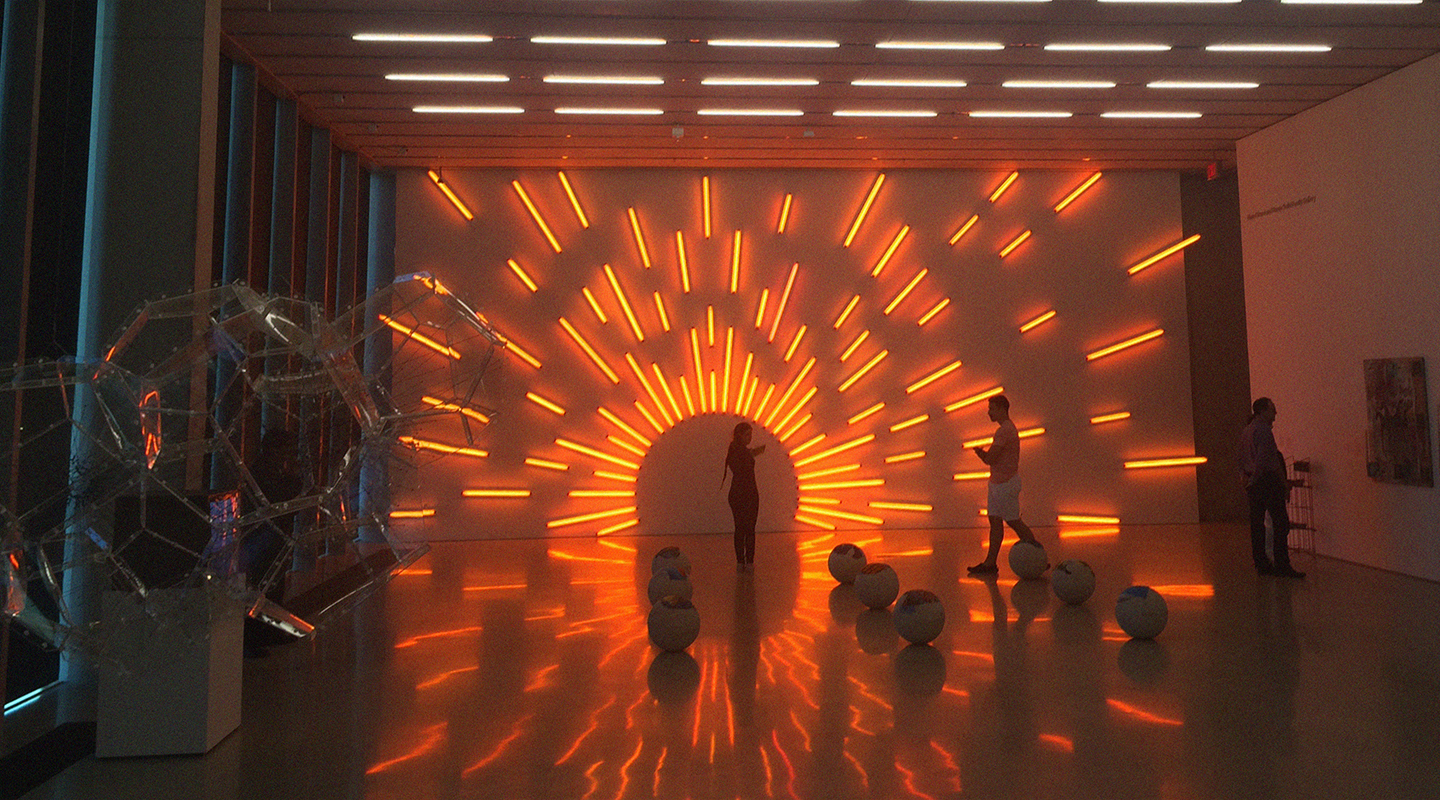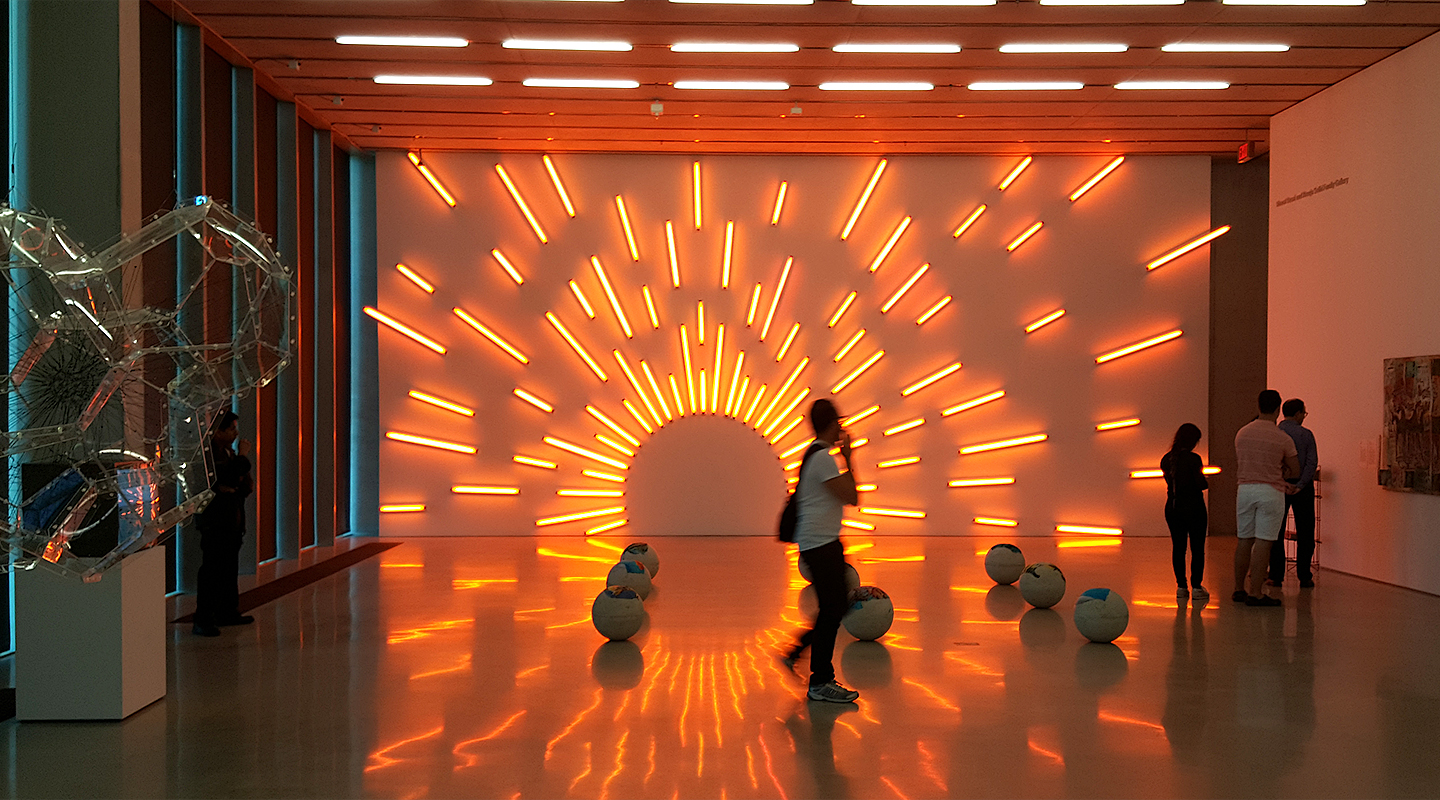 What happens when you plunk down $40 million in cash-and-art to a museum just because you can? Ask Cuban-born billionaire Jorge Perez, a.k.a "The Condo King of Miami," who had the Miami Art Museum renamed in his honor after donating seminal works from renowned Latin American artists like Diego Rivera and Joaquin Torres-Garcia.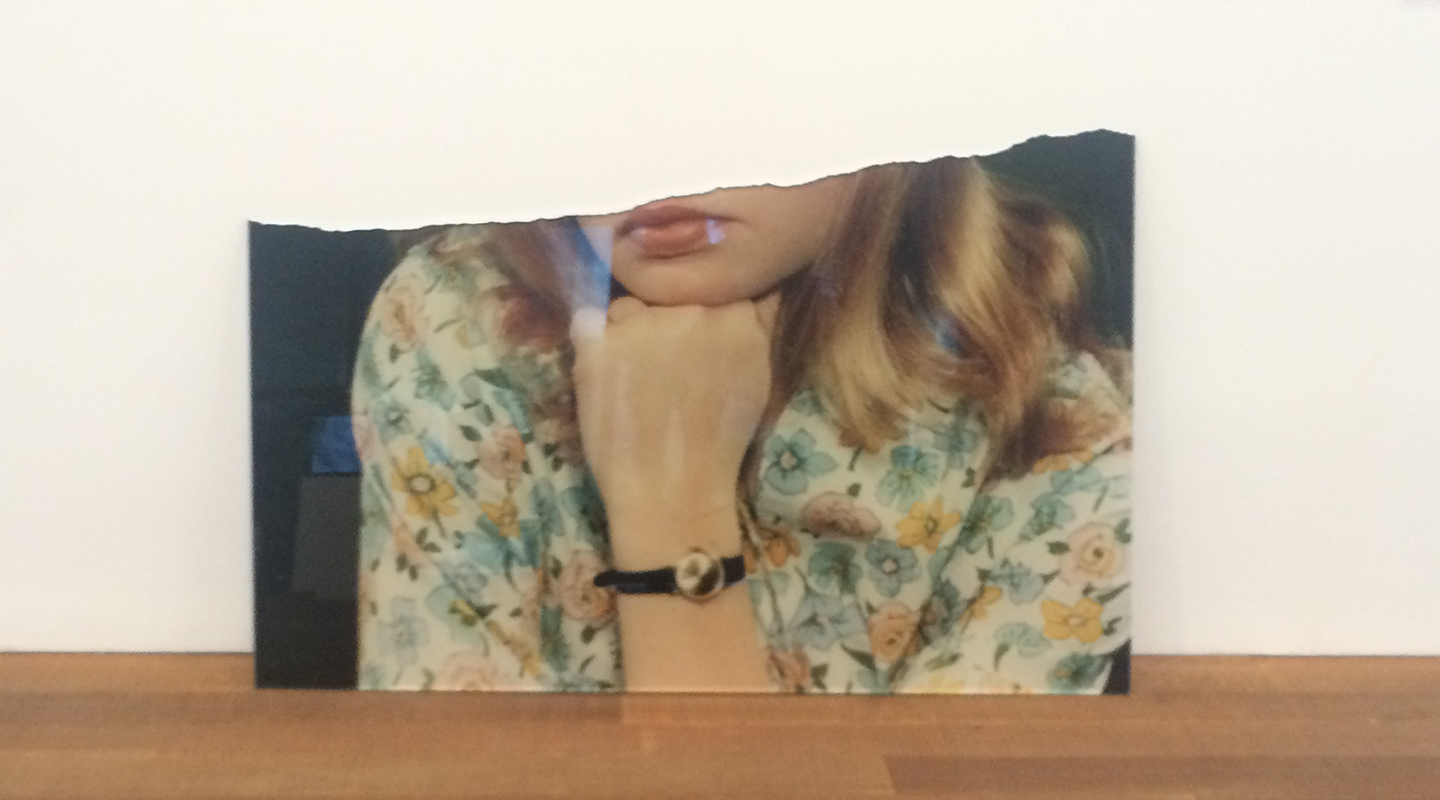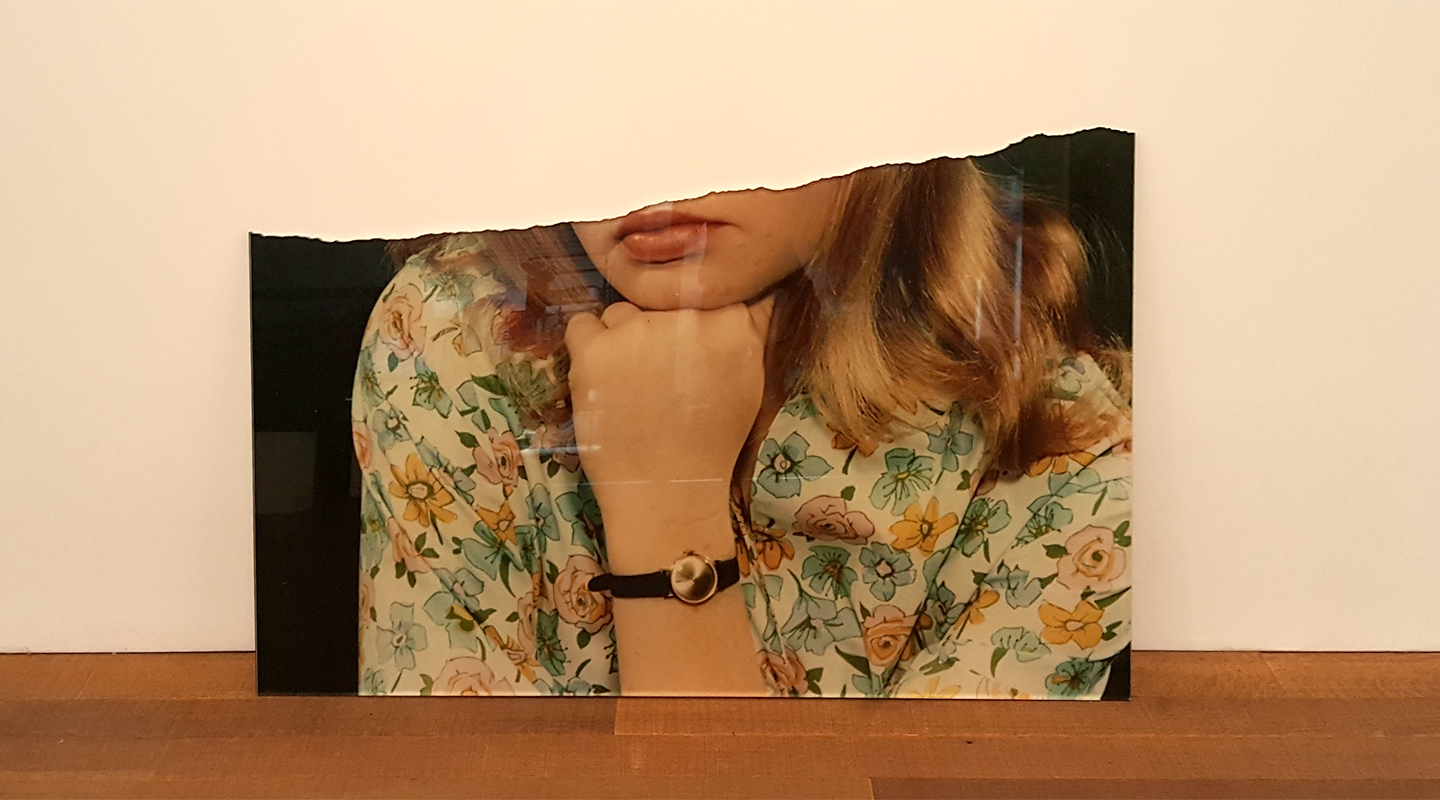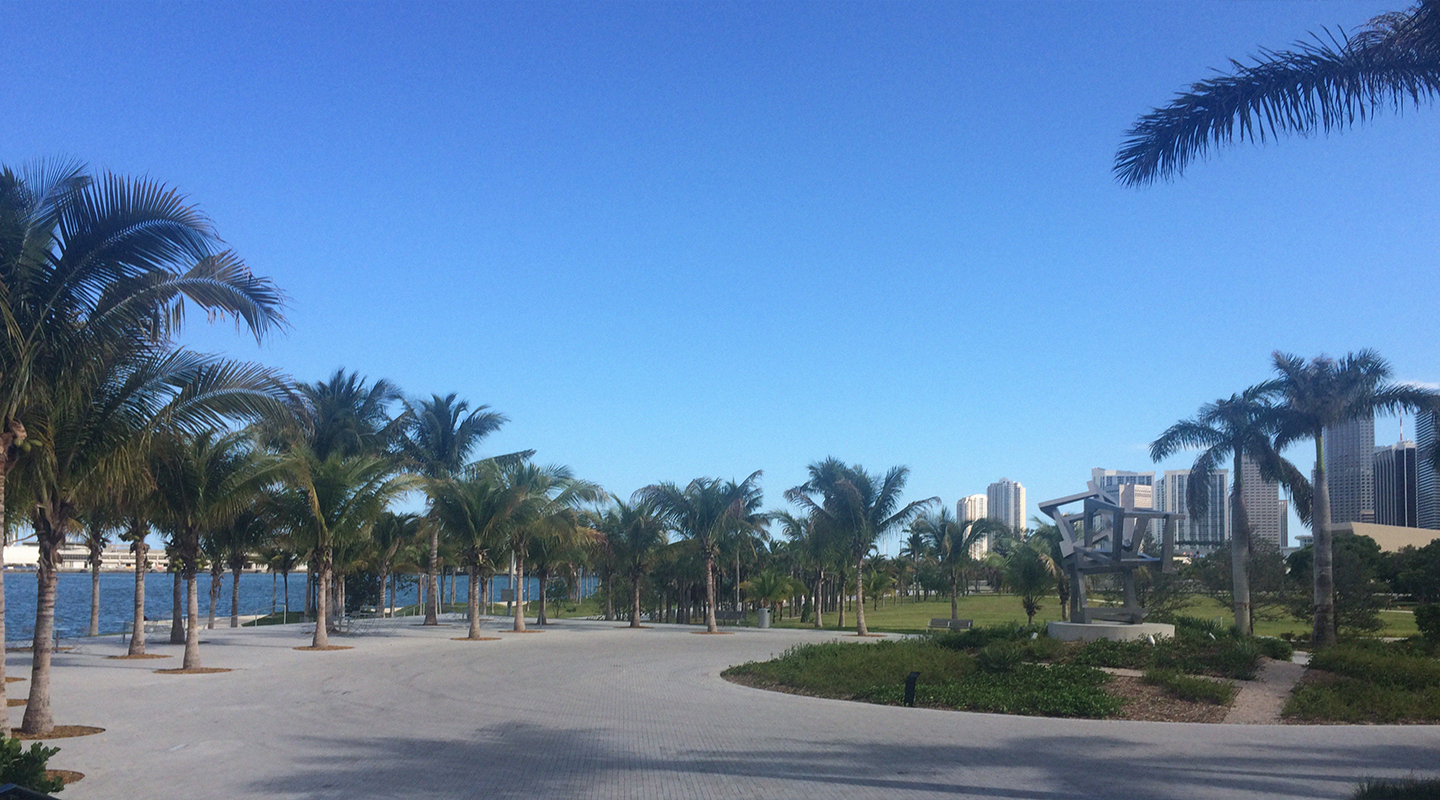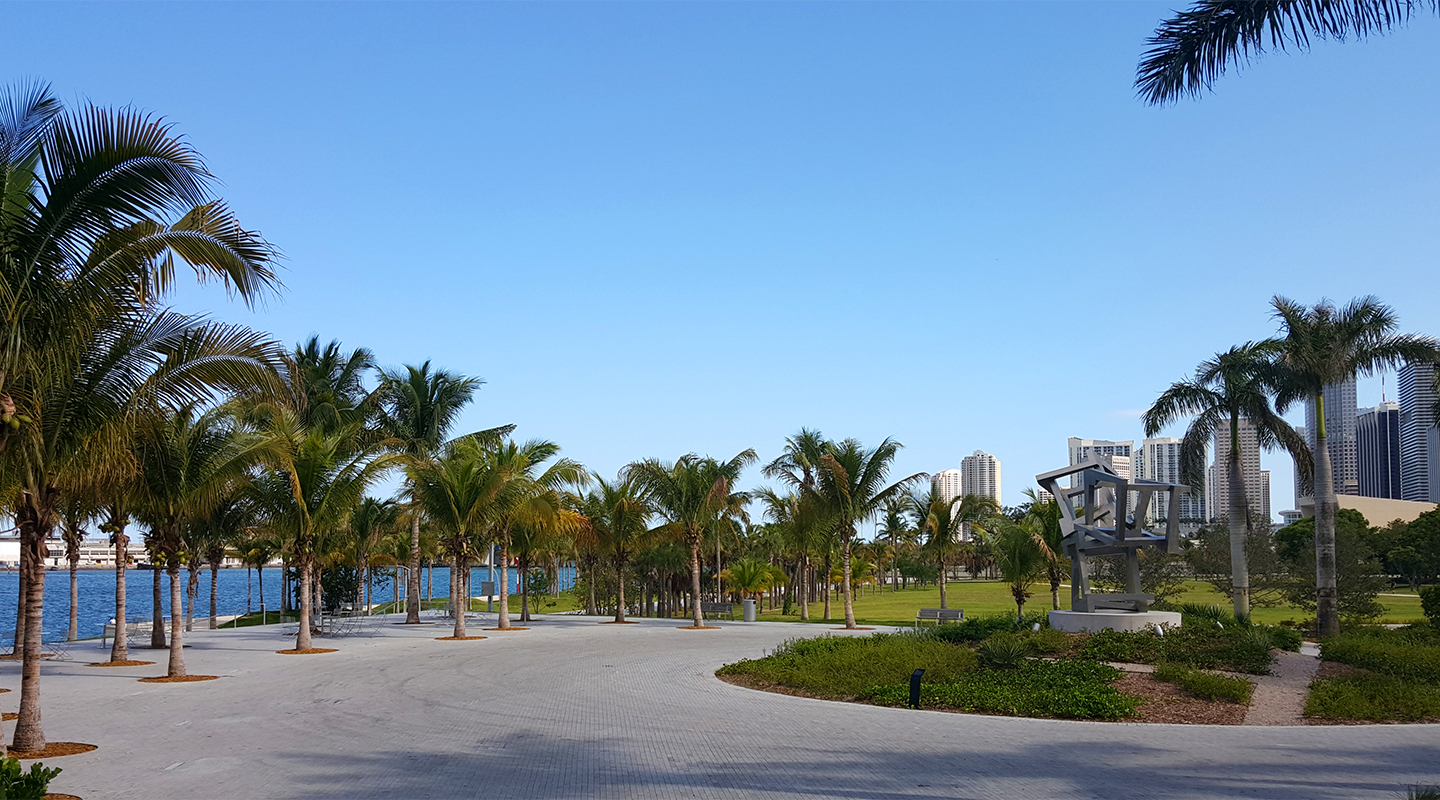 Perhaps even more impressive than its extensive collection, is PAMM's stunning exterior, a glass and metal modernist wonder overlooking the teal-swept vistas of Biscayne Bay.
Wynwood Street Art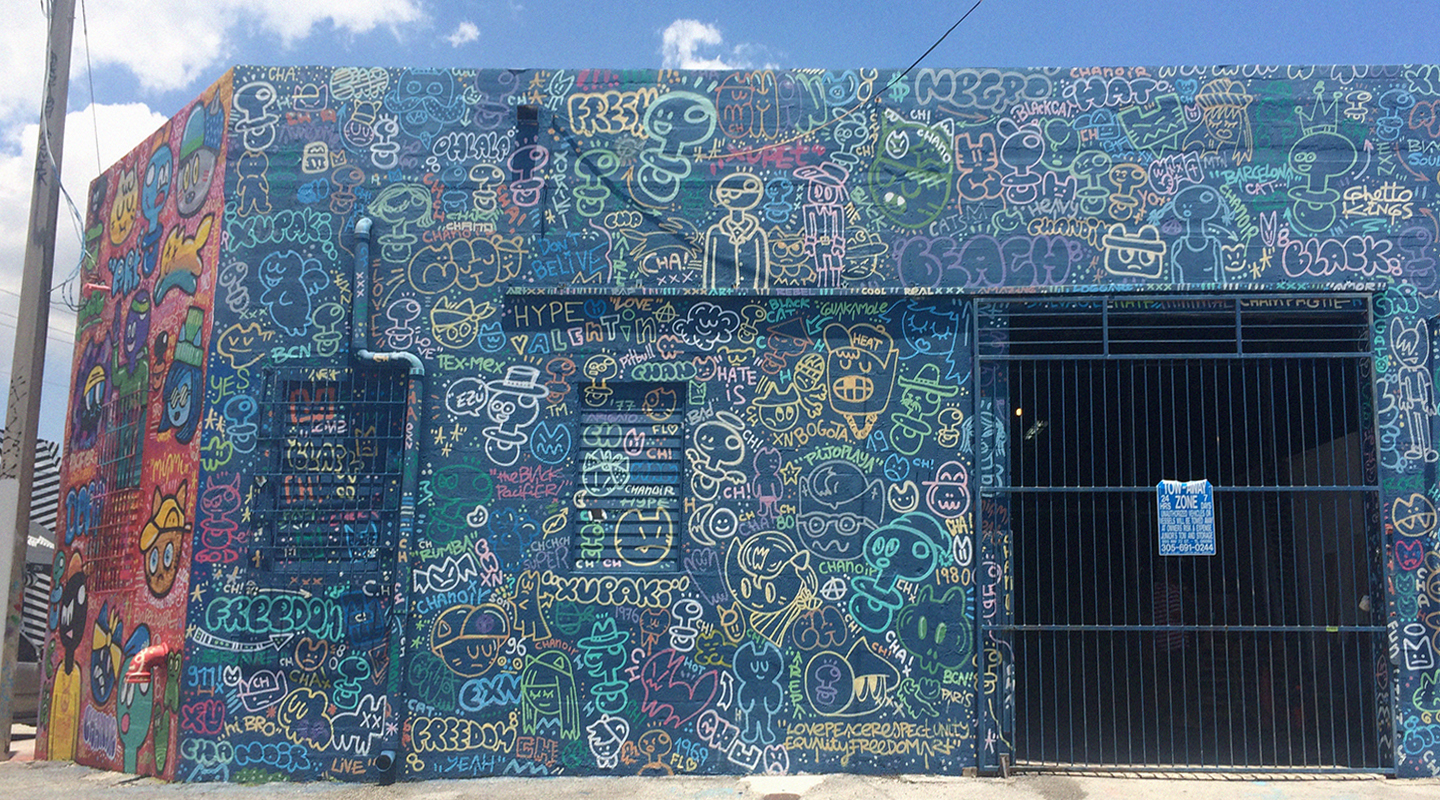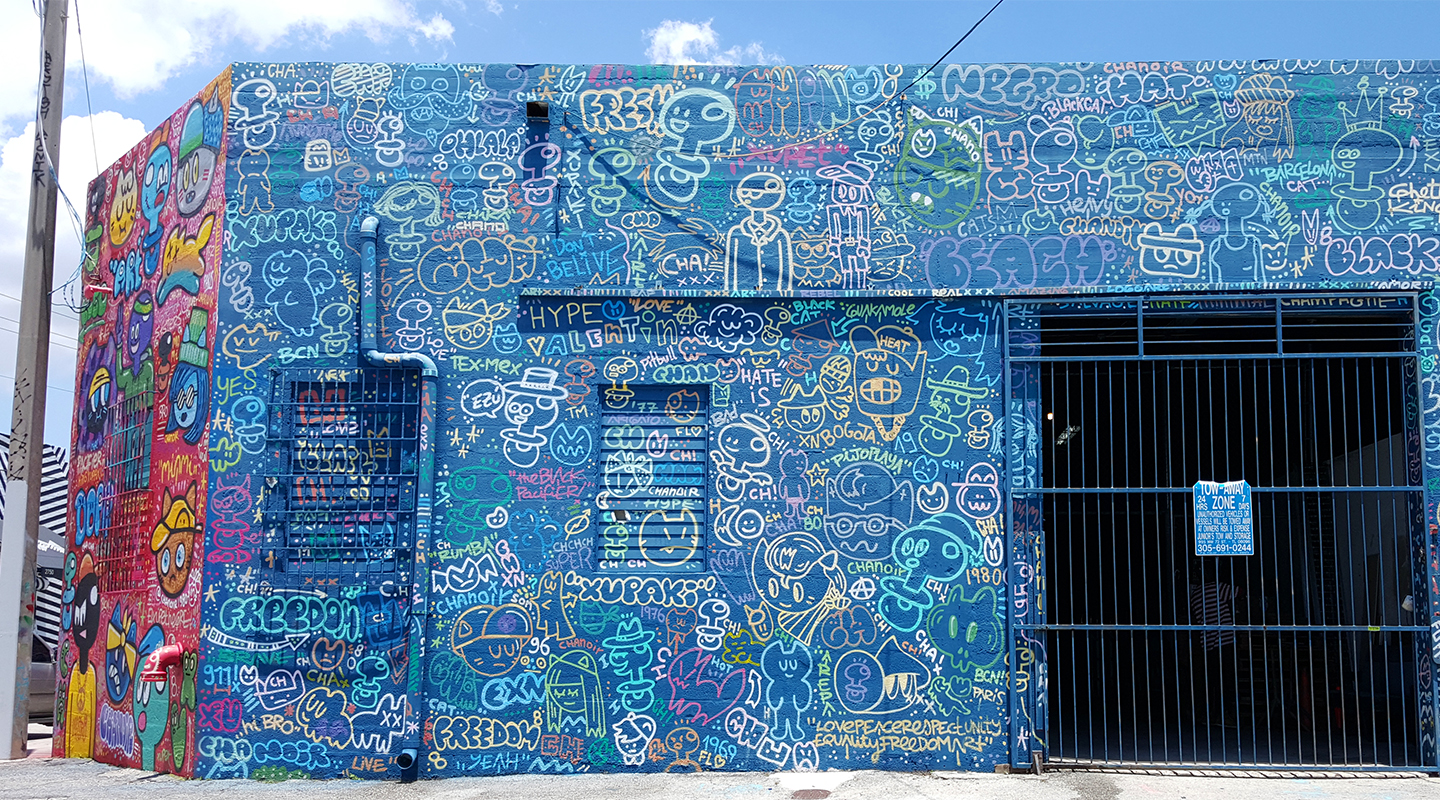 Miami is home to some of the most talented street artists in the world, and this pocket of converted warehouses on the northern fringes of downtown is their canvas. The collection of vibrant murals that adorn buildings' sides and facades have helped turn this once downtrodden neighbourhood into one of the city's leading tourist attractions while doubling as an Instagram-ready refuge for hipsters tired of the glitzy South Beach scene.
South Beach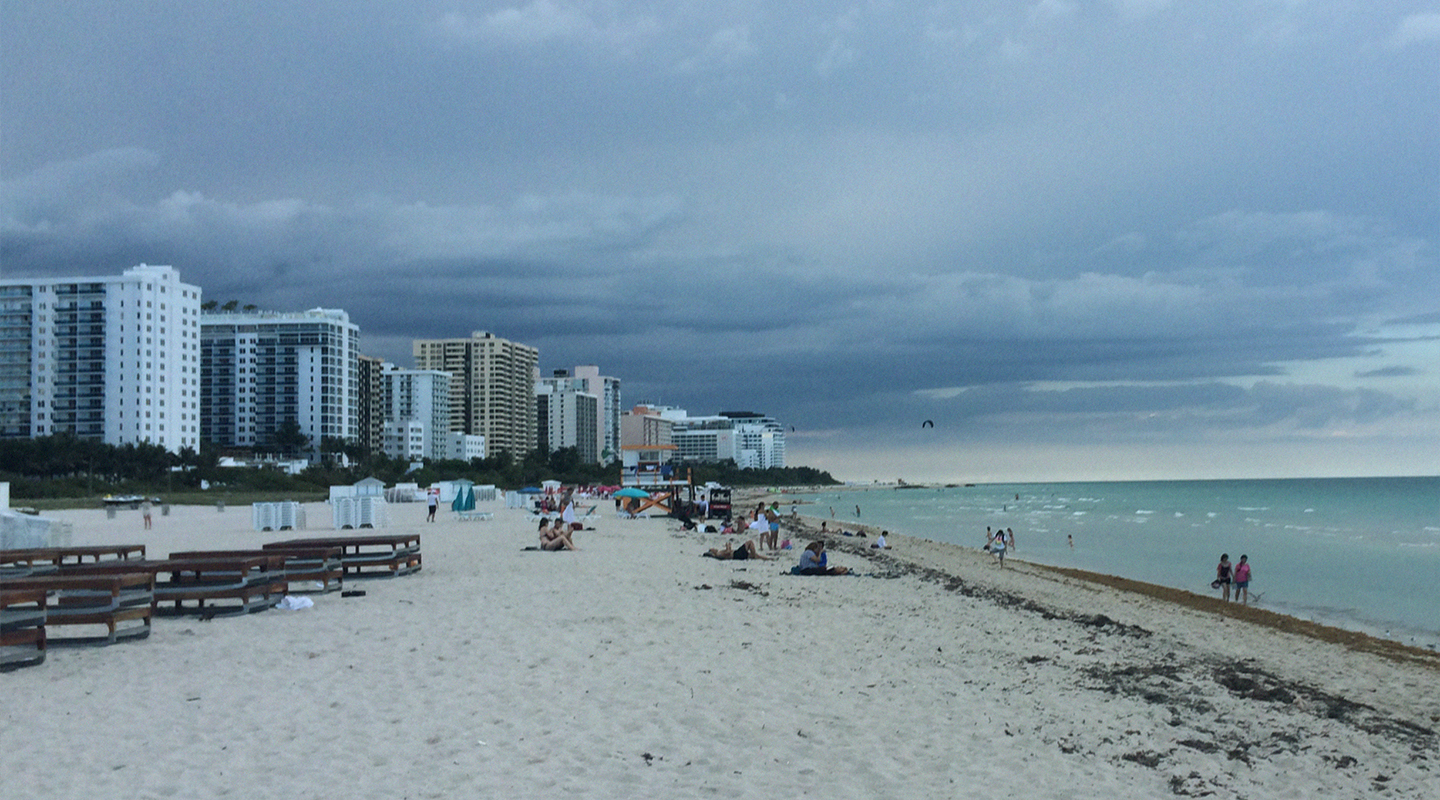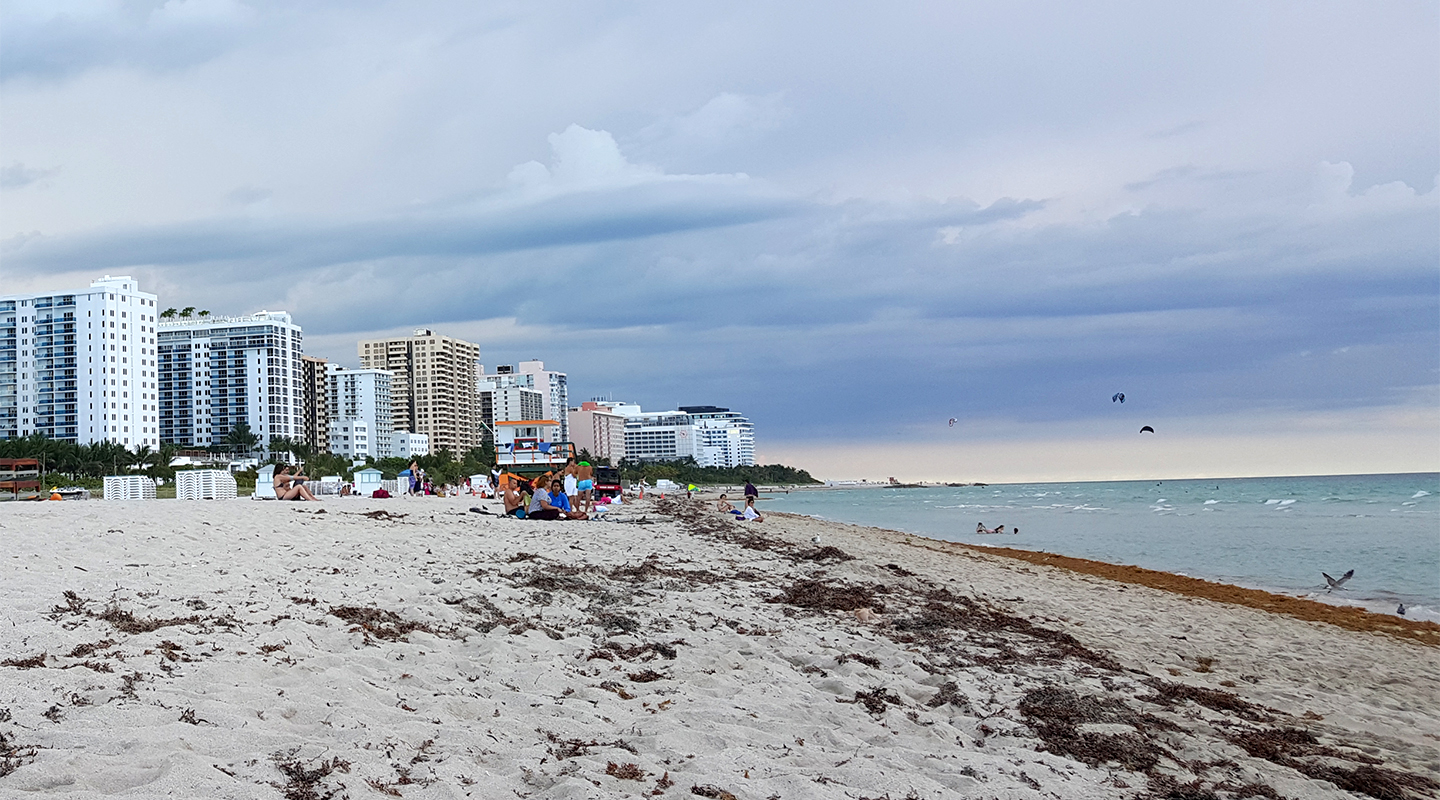 Despite its reputation as the nightlife capital of the world, there's a lot more to South Beach than just models and bottles. Recharge your batteries poolside with the help of a mojito at any one of the luxe hotels that line Collins Avenue (our personal favorite is Ian Schrager's brand-new Edition) or take a walking tour of SoBe's historic Art Deco district. Hangover be damned.